Has Coles taken competition to a new low?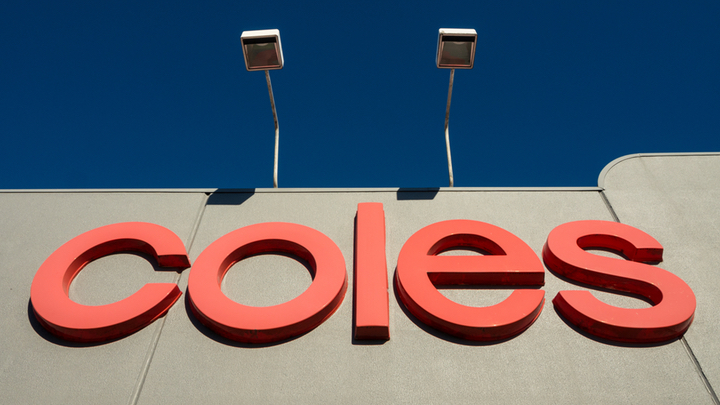 Is all fair in the world of business competition? It seems that at least one Coles store thinks so as they have blocked off one of their entrances to cut down the foot traffic to a popular local butcher that has been in business for over 26 years.
The fight spilt over to social media as politician Murray Cowper posted pictures and described how Coles was purposely trying to shuffle customers towards their own meat section and away from the local butcher.
In his Facebook post, bMurray wrote "Gee whiz Mr Coles. Why block the entrance into your store to channel shoppers into your meat departments 10% off sale at the expense of Andrew Thaw's Pinjarra Meat supply?" He also added "Well I say, not shopping in your store this week! Supporting local business."
Many have already lodged their support of the local butcher, but it could be too little too late. Pinjarra Meat Supply's owner Anthony Thaw told Daily Mail Australia "I probably pay the dearest rent in the shopping centre and I rely on foot traffic, so it's just frustrating". He also added that the blocked entrance isn't the only tactic used against him, "They've also put a 10 per cent off poster for their meats on the pillar nearest my business."
Ad. Article continues below.
Anthony keeps perspective about the ordeal, however, saying, "Keeping it context, if it wasn't for Coles we wouldn't have our business because we wouldn't have the foot traffic in our area of the shopping centre, so it's not really a major issue – it's important for people not to get nasty." Proving to be the gentleman in the matter, Anthony also spoke with the store manager telling him "I know it's not you, I understand you're just doing what you're told".
While the major supermarkets battle it out for market supremacy, do they really need to attack the small business that already have to struggle to compete? Is this a form of "corporate bullying"? Or is it "just business"?