Has anything ever made you this excited?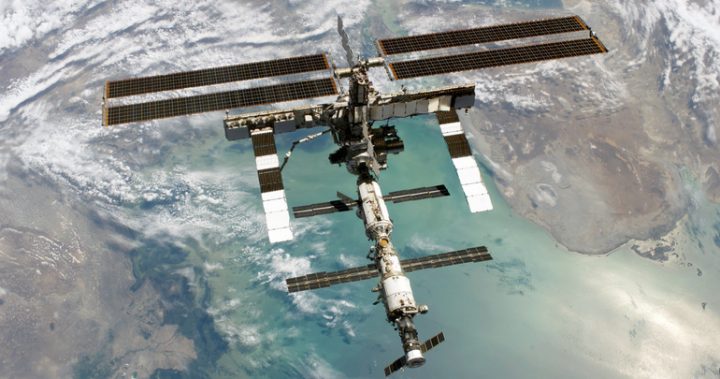 While the amazing task of travelling to space might seem a little mundane these days, it's still a pretty spectacular feat. 
Ad. Article continues below.
Nothing could encapsulate the wonder of the trip to the International Space Station much like 41-year-old first-time astronaut Jack Fischer who told his wife the trip was "a burrito of awesomeness smothered in awesome sauce".
The US astronaut and 58-year-old Russian cosmonaut Fyodor Yurchikhin are joining the crew of the ISS. Joining record-breaking station commander Peggy Whitson and her crew. Peggy has broken all sorts of records in her space travel and is about to break another one on Monday when she surpasses 534-day record for cumulative time spent in space by a US astronaut.
Jack Fischer was in awe of the trip and his mission aboard the ISS but still had time to calm the nerves of his mother. He told her not to worry, "Mum, it's like me being in Texas, depending on where we are going around the Earth, I'll be just as close," he said.  He added, "I can still call you. So no need to miss me."
Is going to space something to be in awe of?