Harry to spend time with Chelsy and her father... tick tick tick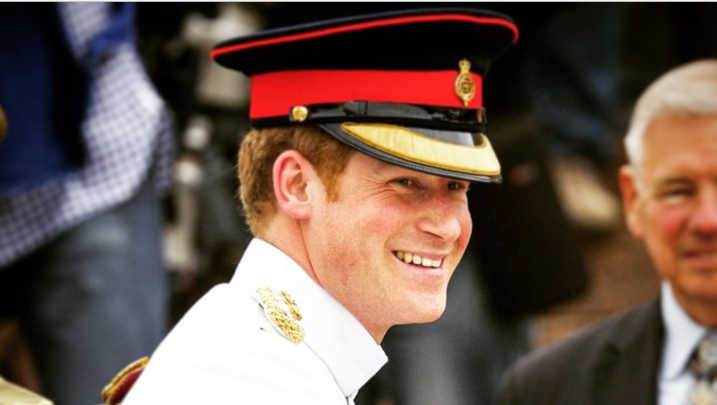 Britain's Grazia Magazine is reporting that Harry and his long time love Chelsy Davy are taking things more seriously on the heels of his declaration of his desire to settle down.  They are said to be planning to spend time together in her home town in coming weeks.  It's news that will likely have the world abuzz with royal-happiness fever.  The insider was quoted in Grazia as saying: "Chelsy will be in South Africa during the summer and Harry has decided to visit. They're planning a safari, as well a scheduling in some time to spend with Chelsy's parents. It's a special place for both of them".
Ad. Article continues below.
"She's agreed to attend several events with Harry later in the year, although whether they will arrive and leave together remains to be seen".
"The ball is very much in Chelsy's court. She knows what life with him entails, but they've been through so much together. Announcing that he is ready to settle down publicly is his way of showing her he's serious".
The magazine suggested that that pair are considering spending some official royal engagements together.
It comes on the heels of Harry declaring, whilst on a recent tour to Australia that he is ready to settle down and have children.
Do you love to hear stories of the young royal seeking his own happiness?