Harrison Ford nearly crashes his plane again, this time into a jet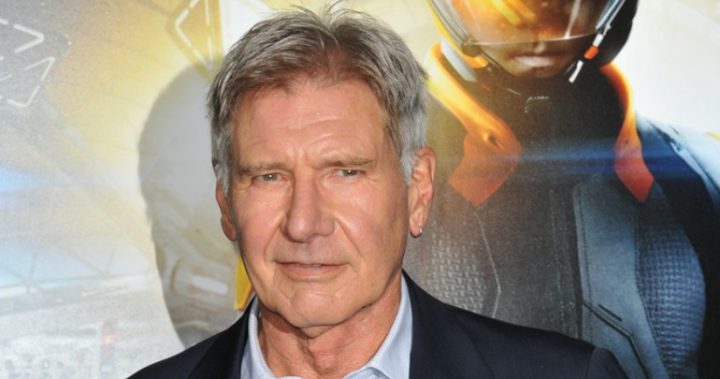 Breaking his arm two years ago in a plane crash clearly didn't put Harrison Ford off flying, but his latest mishap just might.
The actor came close to landing his private plane on top of a passenger jet on Monday while trying to land at a California airport, NBC News reports.
According to NBC, Ford mistook a taxiway being used by departing aircraft for the runway he was meant to land on, and passed over the top of an American Airlines jet that was preparing for take-off.
The report says the 74-year-old can be heard on air traffic control recordings asking, "Was that airline meant to be underneath me?".
The US Federal Aviation Authority is likely to investigate the incident.
Ad. Article continues below.
Ford was left in critical condition in 2015 after his World War II-era vintage plane crashed at a golf course shortly after taking off from another Californian airport. A mechanical fault was later found to be responsible for the plane losing power. He's also had narrow scrapes involving crash-landing a helicopter and making an emergency landing in a six-seater plane.
The Star Wars star, who's married to actress Calista Flockhart, is a passionate aviator who started learning to fly in his 20s, got his private pilot licence in the 1990s and has used his planes to rescue hikers around his home in Wyoming.
The National Aviation Hall of Fame has called him a "proficient and experienced private pilot."
Do you think Harrison should keep flying? Would you be put off after this many near-misses?