Hamdog, it's what's for dinner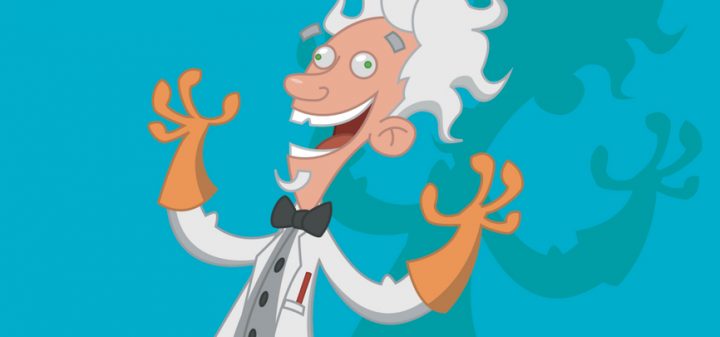 They were told that it was never going to happen!  They were told that it wasn't to be!  But now Mark Murray from Perth is proving even the experts wrong.
Ad. Article continues below.
Mark appeared on Shark Tank last year to show off his combination hamburger hot dog bun in 2009.  Mark told news.com.au, "Everyone told me it wasn't possible because you'd need a patent lawyer and it would cost millions of dollars".  Even one of the judges Janine Allis, who was the founder of Boost Juice, told him that it was going to be impossible to patent.  According to Mark, "She'll be eating her words now".
Everyone might be eating more than words as they dig into the newly dubbed Hamdog.  The hamdog is made of a Bunbury beef patty, sliced in half with a Hunsa Frankfurt slide into the middle.  It's the entire summer BBQ experience in one meal.  However, it comes with a hefty $8 price tag.  The reason for the price is that the buns are made by hand in specially made molds that were also made by hand.  Mark said, "At the moment there is a fair bit of labour involved in making the buns because they're made by people, not machines. We're still developing a way to semi automate production."
The hamdog is already taking the internet by storm with many wanted to get one for dinner tonight.  While others are already pushing for a vegan or gluten free altrernative.  Mark reassures those with special dietary requirements that it's all on the cards.  He said, "Once the product is out there, and that process is sorted; we'll start experimenting."