Half of Australians think life is better today than 50 years ago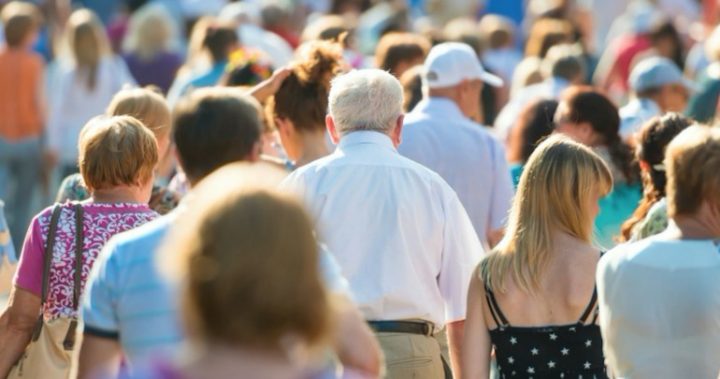 Forget the internet, mobile phones, and globalisation, a third of Australians think life was better 50 years ago than it is today.
A global survey by the Pew Research Centre found that people's views on the state of the world vary greatly from country to country, with those in the Asia Pacific region most satisfied and those in Latin America and the Middle East most pessimistic.
In Australia, the population was divided on whether life in 1967 was better than life today, with age the key driver in opinions. The survey found 63 per cent of those aged between 18-29, who were not alive in 1967, thought life was better today, while just 41 per cent of those aged 50-plus agreed.
A lot has changed since 1967 and while the world has enjoyed a monumental shift towards technology, not everyone is convinced it's for the best.
Australian Baby Boomers preferred the good old days, when times were simpler and human connection was a part of everyday life.
Ad. Article continues below.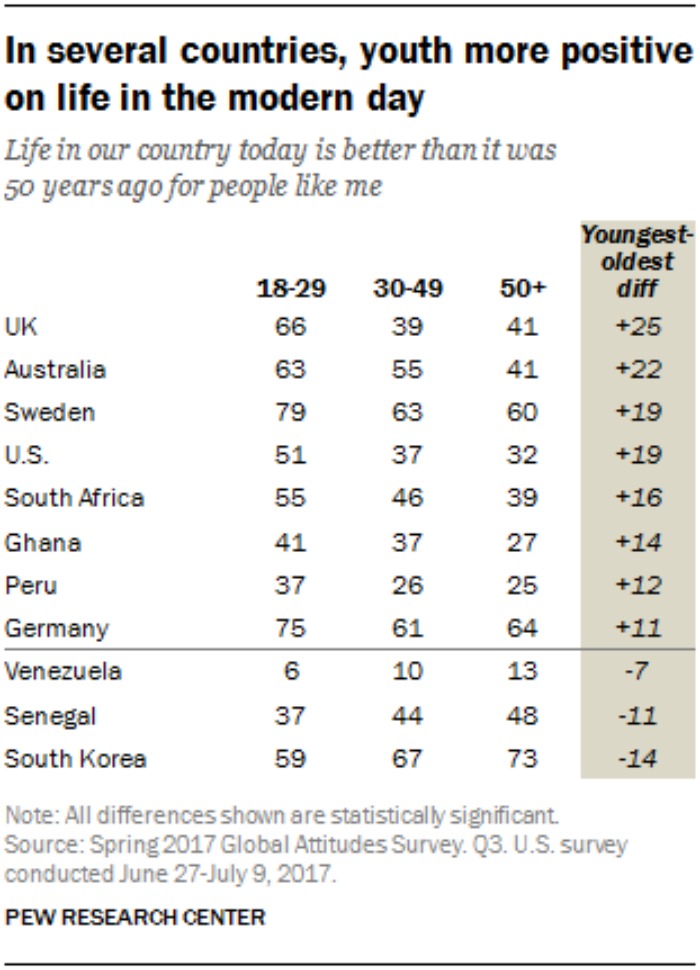 The same could not be said for Baby Boomers around the world though. In South Korea, 73 per cent of those aged 50-plus prefer life today, while just 59 per cent of those aged 18-29 agreed.
Social and economic changes over the past half century were key factors in people's point of view from country to country.
Ad. Article continues below.
Those living in Vietnam had the biggest improvement in their outlook on life. This is somewhat unsurprising given the country was in the grips of war in 1967 and poverty was rife.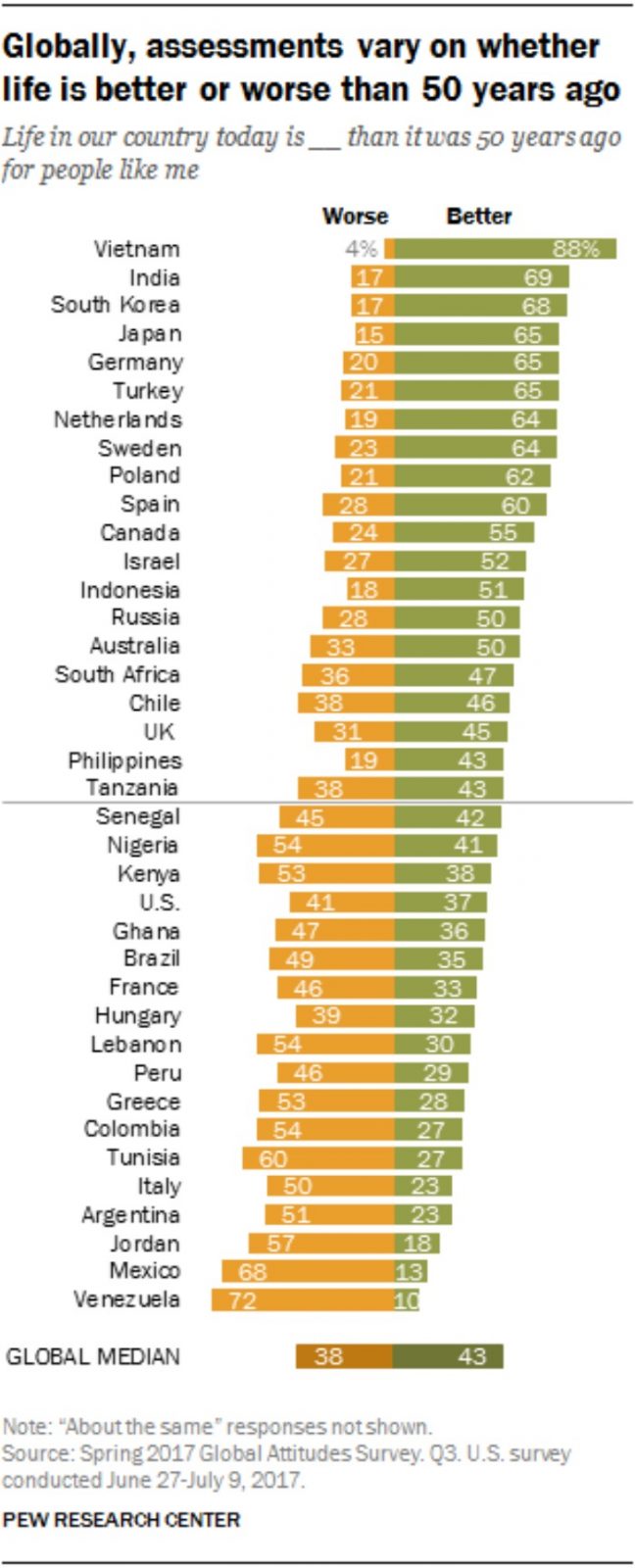 While Boomers were at the forefront of the tech boom in the 1990s, it's thought that the swift pace of technological advancement has left a sour taste in the mouth of many.
Ad. Article continues below.
Mark Lowenstein, managing director of Mobile Ecosystem, noted in 2016 that many Boomers were being left behind in a world increasingly reliant on the internet and automation.
"Boomers are also a segment that want some level of human interaction when it comes to customer service," he wrote for website Recode.
"Older boomers want someone to do it for them (make sure my phone is set up before I leave the store), while younger boomers might be prepared to do some self-service but will want a human being on the other end of the [phone!] at a certain point.
Do you think life was better 50 years ago? Or do you prefer life nowadays?