Guy Sebastian opens up about devastating tragedy behind his new song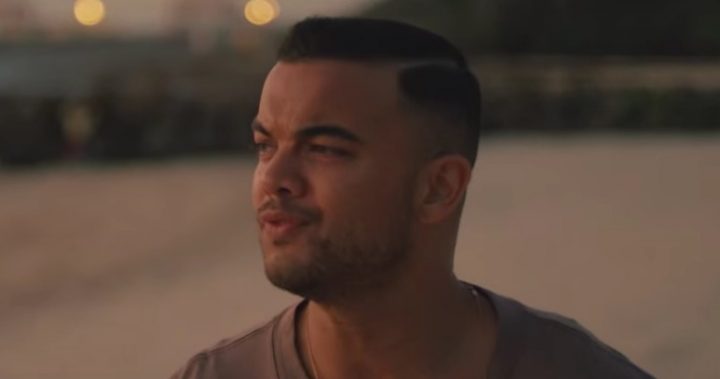 Behind Australian Idol winner Guy Sebastian's happiness at his new album lies an incredibly sad and tragic event.
The singer has opened about a devastating incident in Bali, which inspired his new song 'Set in Stone'.
He told the Kyle and Jackie O Show that during a holiday in Bali he witnessed a head-on crash.
Sebastian shared the story of how he dragged two people to safety.
But sadly, one of them – a teenage boy – died holding his hands.
Ad. Article continues below.
The singer opened up about how the boy drifted in and out of consciousness and died as he held him by the side of the road.
"I was pretty sick on the side of the road because it was pretty traumatic," he said.
"You don't see that everyday so I was a bit sick, and I just went to a bar to drink and try to digest [what happened].
"I still get flashbacks.
"I'll never get the image of the kid out of my head. Every now and then he'd just look at me and just go unconscious again."
Ad. Article continues below.
While the song Set in Stone was originally written about Sebastian's wife and children, he admits the "traumatic" incident in Bali added more meaning.
"You go through ups and downs and there's things that are set in stone that last for a long time and you've got to hold onto those things. It's those tragedies that remind you of that,"
He said he began composing the song after shedding a few tears the night after watching the boy die.
What a tragic tale! Have you ever had something like this happen to you?