Guy ranked top 5 to win! But will Abbott Knight him?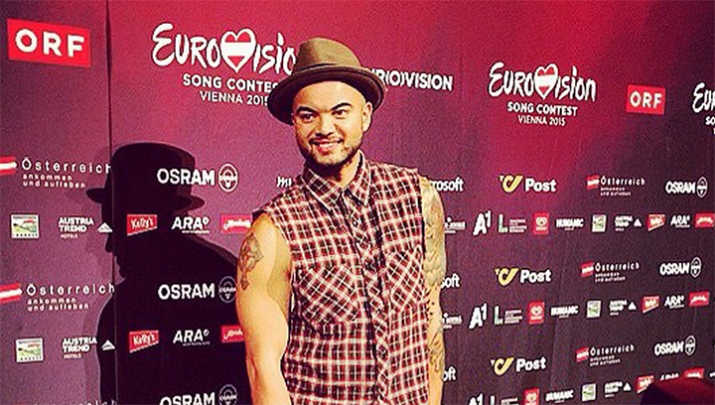 The Grand Final for the Eurovision Song Content tomorrow morning is hot!  Guy Sebastian is hotter, with the pollsters placing him in the top 5 to win the competition in which he is a wild card entry for which his own countrymen cannot vote!  Awesome to think such a thing can happen to such a terrific Aussie talent.  And one media personality had the good humour to ask if Tony Abbott will knight him if he wins.
Ad. Article continues below.
Some would say the positive publicity he is bringing both inside and outside of Australia is well-worthy of a knighthood seeing as Abbott is handing them out like cookies this year.
Meanwhile, back in Vienna, Sebastian, and his song, Tonight Again, is one of 27 finalists in the final which starts at 5am tomorrow morning, and has been listed by bookies in the top five according to
SBS
News.  He's a clear favourite here and abroad, but he still has his humility in tact, something every Aussie loves him for.
"A little competitive side of me just doesn't want to come dead last," he told reporters at the Stadthalle arena on Friday night (Saturday morning AEST).
"Because it wouldn't be nice doing interviews in the morning with Australia and them going 'So you embarrassed us – don't come back'."
When asked by a reporter whether he thinks Prime Minister Tony Abbott should knight him if he won, he laughed and responded.
"Well, he's handing them out willy-nilly."
Sebastian is to perform in the 12th slot on Saturday night European time (the event kicks off at 5am AEST)
Will you be watching?
image: Instagram: guysebastian