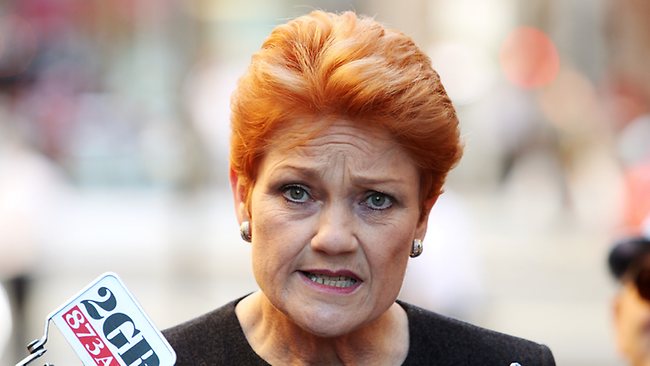 In a day filled with bizarre political happenings (what day isn't in Australia), we have new to report on…
Ad. Article continues below.
According to the ABC, Pauline Hanson has announced her return to the One Nation party to become its leader after a 12-year hiatus. The politician who just won't stop wants to win a Queensland seat and will prepare the One Nation party for next year's Queensland election.
She announced her comeback on One Nation's website, saying she would dare to raise issues which were politically incorrect.
"My children were concerned for me – and I said honey who else is there for the Australian people" is reportedly what she has said about returning.
So tell us, are you happy to hear this news? or do you feel otherwise…