Greg Norman's selfie sends women everywhere into a hot flush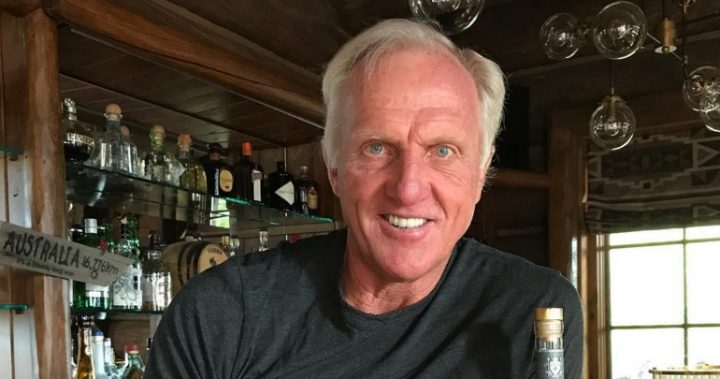 Hold onto your hats ladies because Greg Norman has just blown his selfie game out of the water with a butt-baring photo by a river in Colorado.
The 62-year-old former golfer has been living it up in the US state for a over a week now, drinking wine, hiking and horseback riding through the picturesque mountain region.
After a particularly gruelling day in the saddle, Norman decided to strip off and take a dip in the river and luckily for us, he decided to document the moment on camera.
"Not too many options here at 11,850 ft in the Colorado Flat Top Wilderness after 2 days in the saddle!!!! #chilly," he wrote as he shared the image with his followers.
Ad. Article continues below.
The comments of appreciation quickly started flowing, with fans writing "Daaammmmmmm" "WOW" and "You look Aussie Aussie Awesome!!!!" under the picture.
Some younger fans even asked for his diet and workout regime so they could try to emulate his ripped physique.
Norman also shared a few other pics from his outdoor adventure and seems to be revelling in the time spent amongst nature.
Ad. Article continues below.
All we can say is good on you, Norm, and thanks for sharing!
Are you a fan of 'The Shark'? Did you remember watching him play golf?