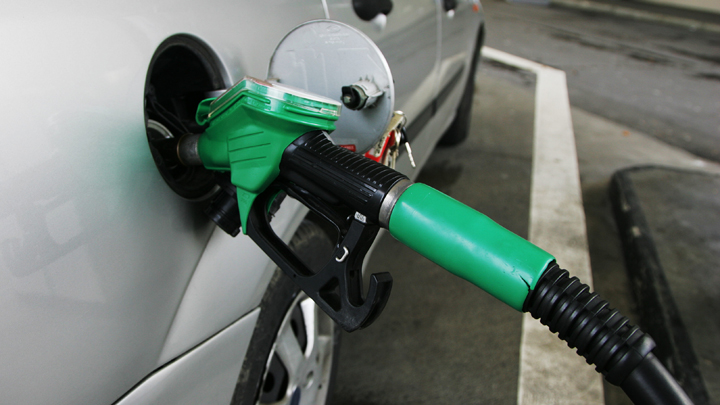 If you're travelling these holidays, then we have some great news for you! It has just been advised that petrol prices will dip below $1 for the first time since 2005.
In what seems like a dream for those of us who are making every dollar count, it is really true, says NRMA spokesman Peter Khoury.
Currently, petrol prices in most states are around $1.21 but the price war on cheap fuel in America and the UAE has meant it will come down further than that in the next week or so.
As giants Coles and Woolies keep going lower with their petrol, Mr Khoury believes that the independents will attempt to match pricing when we see the overseas savings come to us.
The news comes as NRMA's director Alan Evans called on petrol companies to pass on savings that are currently being seen in Sydney, with petrol still more expensive in Brisbane, Canberra, Darwin and Tasmania – fuel in Sydney last Friday was an average of $1.16 per litre.
Ad. Article continues below.
According to the Australian Bureau of Statistic, the drop in fuel prices has saved us $2.5 billion in household expenses since October – I think we can all agree that we'd like the prices to get down and stay down!
How will the petrol prices affect you? How will you spend that extra bit of cash this Christmas? Tell us below.