GP co-payment finally scrapped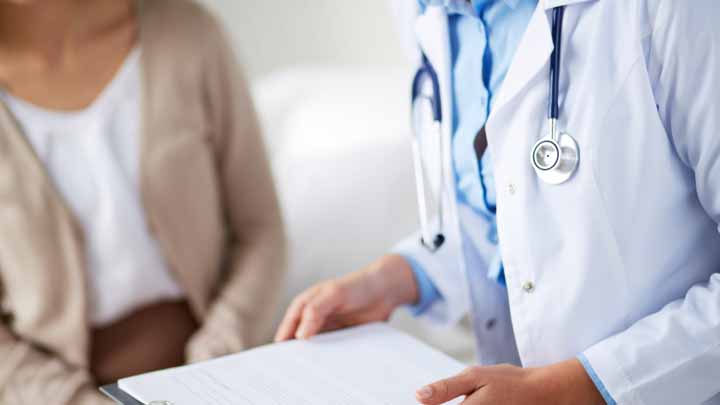 After months of will they, won't they, they finally have: the GP co-payment has been dumped.
The Assistant Treasurer Josh Frydenberg revealed that the proposed co-payment scheme would not go ahead and the joint party room agreed to drop it this morning.
So why did they come to this decision after all the high-level talks about it? According to the ABC, Mr Frydenberg said, "There wasn't enough support for it, particularly in the Senate".
Finance Minister Mathias Cormann predicted the verdict saying last night, "Findings were considered by the Government and will be considered by the party room this morning and no doubt there'll be some other announcements after that".
It seems most ministers knew about the GP co-payment being scrapped but Sussan Ley wanted to keep tight lipped about it. There's also been whispers from the Labor party about the motive behind dumping the co-payment, with health spokeswoman Catherine King saying "Whatever Tony Abbott announces about his GP tax today, it will have one aim in mind, and that is keeping his leadership on life support".
The original plan to charge bulk-billed patients $7 to see a doctor was deeply unpopular and was major hassle, with it being approved then not approved. It seems that a lot of time has been wasted on this back and forth-ing.
Clive Palmer also gave his two cents, telling ABC News Breakfast that the Palmer United Party "don't think you should tamper with Medicare at all, that's the reality of it…Every Australian should be entitled to best healthcare". Is he right?
"The policy was never one which was going to improve general practice or make the healthcare system more sustainable, so we are pleased that finally we can end some of the uncertainty around that aspect of the co-payment proposal", said Australian Medical Association president Dr Brian Owler.
Ad. Article continues below.
He made a comment that surely echoes the sentiments of those who have watched the co-payment debacle: "We've spent the last 10 months haggling over co-payments and I think the tragedy of this whole period is that other health policy has been neglected".
SMH reports that the government will push ahead with a planned freeze on indexation for all Medicare rebates to 2018, which is expected to save more than $1 billion over four years.
Joe Hockey told reporters that the $5 rebate cut would cost the budget "a little less than $1 billion" over four years. "We've obviously listened to the medical community and we are going to continue to work closely with the medical community," he said. "But it's vitally important we continue on the path of getting to the point where we as a nation are living within our means".
What do you think about the scrapped co-payment? Does this surprise you? How would a GP co-payment have affected your life?