Government warns in the rise of scams targeted at you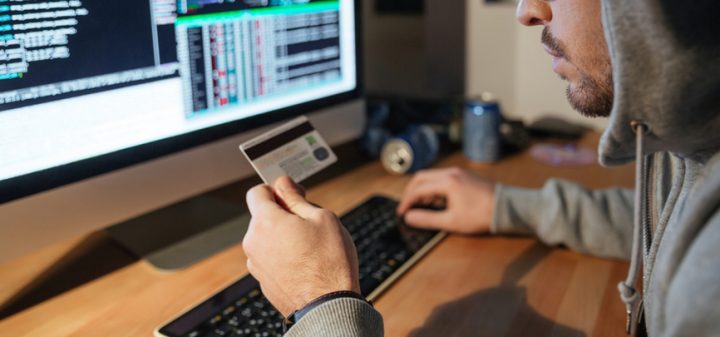 According to the Government online scam watchdog, Scamwatch, new terrifying statistics show that the rise of identity theft is on the rise among those over 55.
A report published on the Scamwatch website states that of the 12,730 reports of identity theft in 2016 that over 55s made up over 30-percent of those affected. The report breaks it down with 1,649 people in the 55 to 64 age range with 2,328 over the age of 65.
Timothy Pilgrim, the Information Commissioner, told the ABC, "At the moment we're seeing that identity theft is occurring over a broad range of members of the community, but the majority of cases seem to be happening to people who are over the age of 55 years of age".
Mr Pilgrim added, "Identity theft to me is one of the most invasive aspects of a breach of somebody's privacy and can have major ramifications for individuals". A scary fact that Mr Pilgrim confirms is that the problem is "seeing a rise" the past year and doesn't look to be slowing down. He stated, "We're seeing scammers using very easily obtainable pieces of information about individuals in order to try and trick whatever organisation it is they're trying to obtain further information from that they are the targets".
Where scammers are targeting is people's growing use of social media. When you call your phone company or bank, they will ask you to confirm your identity. Independent security expert Troy Hunt told the ABC, "they will ask you identity verification questions such as when is your birthday, which is the sort of information most people put on social media these days." He added that this is a big issue for some companies as they have to figure out "how do they be strong enough in their security posture whist still being user-friendly".
Ad. Article continues below.
The advice being that people should make sure that their privacy settings are checked on social media and they should also be wary of the information they post. Mr Hunt stated, "These days people are very frequently sharing things like birthdates, jobs, education history with any website that asks for it". He concluded, "The risk you run in giving every site that asks for it this sort of sensitive information is it's then spread around that much further, and it's then used by attackers to gain access to your other accounts."
If you think you have been the target of a scam, or are looking for more information about how to keep your information safe, you can access the Scamwatch website here.
Have you been the victim of identity theft or know someone who has? How do you keep your information safe?