Government warned not to lie ahead of budget next week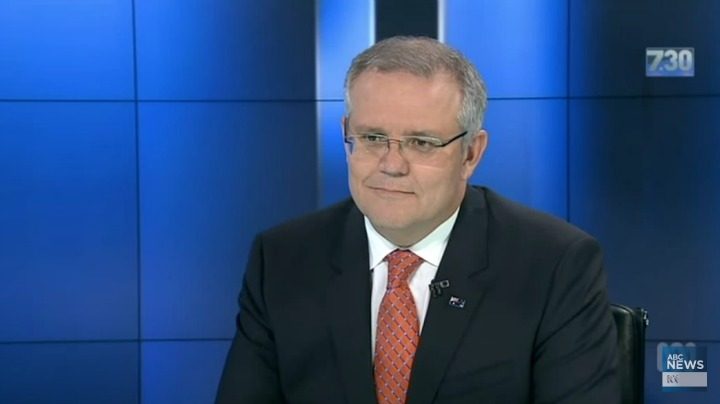 Treasurer Scott Morrison will reveal the latest Federal Budget next week with health care funding one of the biggest issues on the table.
The government is set to address Medicare, hospital funding and the GP rebate freeze all the while trying to get the economy back into the black like they promised.
Public hospitals are expected to be addressed after crying out for more funding, with many needing more bed space to deal with patient overloads.
For many over 60s, the big issue is GP fees with many people holding out hope they won't rise again under changes to Medicare and the rebate freeze.
While the government is expected to forecast continued growth, ratings agencies have said they won't be sitting idly by if they believe Mr Morrison is talking too big of a game.
Ad. Article continues below.
Our AAA rating has already been put on negative watch and the agencies say they are holding out further judgement until the budget is delivered.
The government has been trying to pass savings measures over the pass few months, but have been blocked in the Senate on issues such as the dole and cuts to family tax benefits.
Mr Morrison says we have to make cuts in these areas if we're going to return the economy to full health.
"We have to get the budget back to balance and that requires passing what's almost $20bn of other savings measures and improvement measures ­between now and the budget," he said.
While the government has their own priorities, many over 60s are calling for health care for the ageing population, GP fees and pension funding to be addressed.
What do you think the government needs to focus on most in the next budget? Where do you think they should make funding cuts and improvements?