Government to target disability pension for budget cuts - fair or not?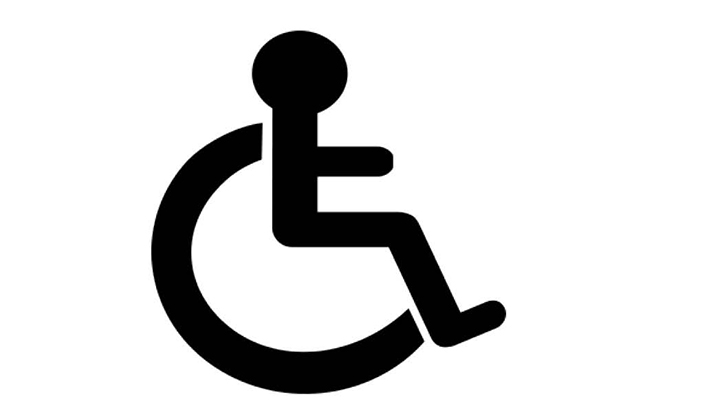 It was revealed yesterday that the Federal Government plans to crack down on access to the disability pension to prevent "rorters" from falsely claiming the pension. It is reported that this could save up to $70 million as there are up to 50,000 people living on the disability pension who would be otherwise fit for work with the correct support and rehabilitation.
The new legislation, to be introduced from January 1, means that anyone seeking access to the disability pension will have undergo an examination by a Government-appointed doctor to be deemed eligible.
Social Services Minister, Kevin Andrews said that using the Government-appointed doctors will mean that there will be consistency around the level of disability required to access the pension. He said, "This measure is not aimed at those who may never be able to work, but rather at people who can work with independent advice and the right support".
Currently, there are over 800,000 Australians claiming the disability pension despite many being able bodied and able minded for work but whom chose not to.
Shadow treasurer Chris Bowel has reportedly dismissed the legislation as a "thought bubble" from Mr Andrews. He said, "Those who can't work need support and encouragement to return to work – they do not need demonisation".
Ad. Article continues below.
The previous Labor government already tightened eligibility criteria for the disability pension including tougher impairment tables and job search requirements.
This leaves us faced with a big question: is this too tough in the current economic climate or is this a very necessary step?
Personally, I know a friend who is in his mid 40s – he has had a severe learning disability all of his life but despite being mentally hindered, he has a beautiful personality. All of his life, he has tried. He still went to school, he still played sports and sadly he endured bullying. But like everything, he battled through. His parents never wanted him to be reliant on government funding so they did all they could to equip him with the necessary skills to one day find a job, and he did. He works at a local office supplies warehouse greeting customers, directing them to their products and helping them with their queries.
This is a young man who has every right to be on the disability pension and in fact, he has been deemed as eligible, but he and his family have chosen not to accept. So is the issue in educating people who could be in similar roles? Do we need to teach them that they are in fact useful and can be economic contributors?
We've grown up in a culture that has for so long ostracised people with disabilities – those severe and not severe – so perhaps the first move is education. Educating people that are disabled and society as a whole that they are people with incredible value to offer.
Ad. Article continues below.
The Government initiative to tighten up the eligibility requirements again is a great one – it saves the social services funding and boosts the economy. We just have to make sure that if we're going to turn these people down from perhaps their only income source through all of their lives, that we fully commit to helping them find an alternative.
What are your thoughts on tightening the disability pension eligibility requirements? Do you think that this is fair or otherwise? Share your thoughts in the comments below…