Government to crack down on foreign property buyers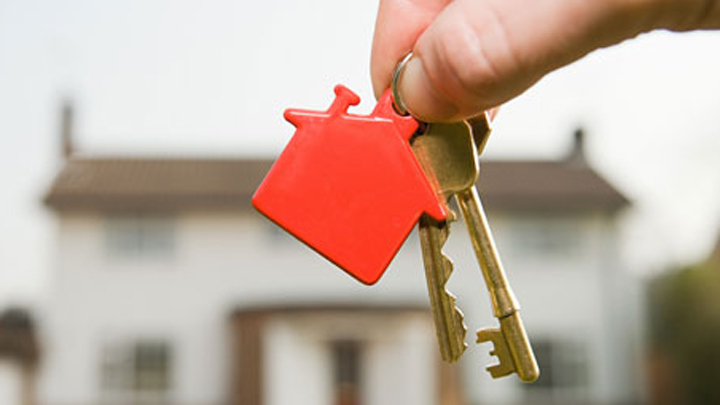 Today Tony Abbott revealed his plan to crack down on overseas buyers of Australian real estate.
It comes after outcry that Australians are having difficulty competing for property before an foreign investor takes over. Now, with this new plan to be enforced in December, all foreign buyers will be slugged with a $5,000 fee to apply to buy property in Australia.
The news comes after yesterday's announcement from the Treasurer Joe Hockey that an illegally purchased $39 million Point Piper mansion had resold to an Australian buyer.
"I know from personal experience how tough it is to get into the housing market," Mr Abbott said. "I'm determined to crackdown on any illegal activity that could be putting upward pressure on property prices".
Any foreign buyers who breach the rules after the law comes in will face three years in jail and fines of $127,500 for individuals and $637,500 for companies, reports the ABC.
Ad. Article continues below.
And to avoid any dodgy sales through the veil of real estate agents and developers, they too will be penalised if found to be knowingly helping overseas buyers.
Mr Hockey said today that foreign investors can avoid prosecution if they come forward by November 30.
"If you do not come to us, we will come to you because eventually we will find those people that have engaged in unlawful acquisition of Australian real estate and we will prosecute you and we will be very hard about it", the Treasurer said.
Tony Abbott reiterated Mr Hockey's stance and said, "If all foreigners are doing is adding to the housing stock, that tends to reduce prices but once foreigners come into existing housing stock, that tends to increase prices.
"So what we want to do is ensure that illegal foreign investment is not unnecessarily driving up prices".
Tell us tonight: Do you think this new scheme is fair? Should foreign investors stop taking our real estate or are they stimulating the economy?