Government staffer quits over Malaysian 'stripping' scandal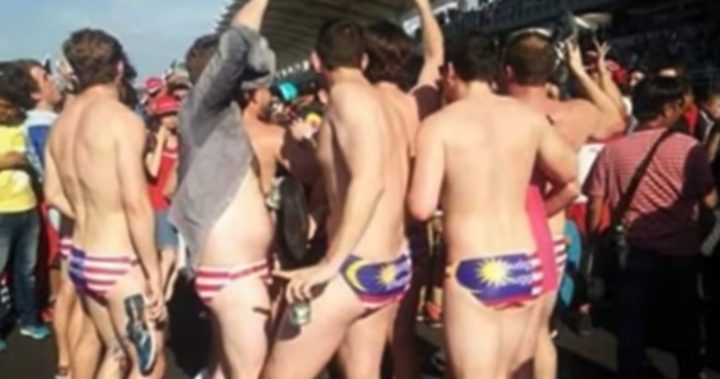 Do you remember the news that a staffer for government minister Christopher Pyne was one of the Budgie Nine arrested for stripping in Malaysia?
Read more: Malaysian "Aussie strippers" a media black eye for Christopher Pyne
Well, Jack Walker has quit following the incident.
Walker was one of the group dubbed the Budgie Nine who were arrested and detained for four nights after they stripped down to their budgie smugglers at the Malaysian Grand Prix last week.
The group appeared in court and walked free after being charged with public nuisance.
Ad. Article continues below.
Read more: "Stripping" Aussies face the music in Malaysia
But, since returning home there has been a media storm surrounding them.
Minister for Defence Industry Christopher Pyne, Walker's boss, has released a statement confirming he had resigned.
"Jack Walker has today offered me his resignation and I have accepted it," Mr Pyne said.
"Jack indicated to me his deep regret for causing any embarrassment to the Government and apologised.
"One lapse of judgement does not detract from the fact that Jack has been an outstanding staff member, a significant contributor to my office since late 2013 and I believe he will have a bright future."
What do you think? Is what happened in Malaysia bad enough for Jack Walker to have quit his job?