Government slammed over Chinese army deal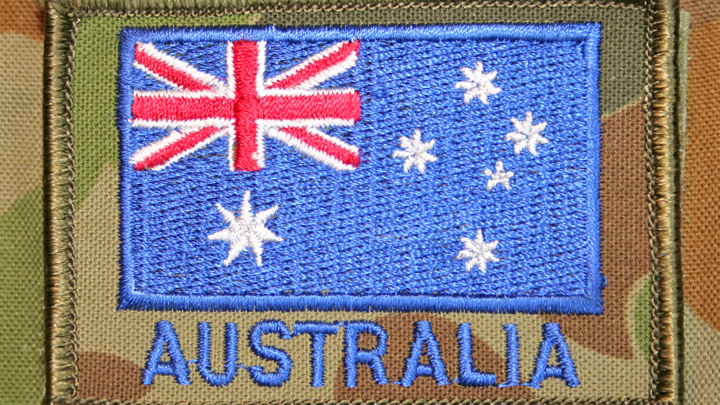 Nearly everything you pick up these days is made overseas.
And now our army uniforms can be added to the growing list of things manufactured in China.
The ABC has reported the new service dress uniforms are being made in China as part of a $9 million contract awarded to Australian Defence Apparel.
You might be wondering why China?
Well apparently, according to Defence, it's the "best value for money" option.
Ad. Article continues below.
 "Australian Defence Apparel was selected as the preferred tenderer, following an open competitive process," a Defence statement said.
The two year contract was signed in April last year.
So why are we hearing about this now?
Senator Nick Xenophon is reportedly on the case, vowing to seek a detailed explanation about the decision from Defence Minister Marise Payne.
He's slamming the Government over the decision, telling the ABC the Government fails to see the jobs and economic benefit of making the uniforms in Australia.
Ad. Article continues below.
"If something is a little more expensive on the surface here in Australia but it means we're going to get all sorts of flow on benefits in terms of jobs, in terms of economic activity and tax and other benefits then it's a no-brainer," he said.
"Surely something as iconic as the uniforms our serving men and women of the Defence Force wear ought to be made in Australia. The fact that it's not is nothing short of a disgrace."
The new dark brown-khaki dress uniforms made their public debut in Paris during Bastille Day celebrations in July.
Is Nick Xenophon right? Should our army uniforms be made here in Australia?