Government says they have the proof that 'Mediscare' was rubbish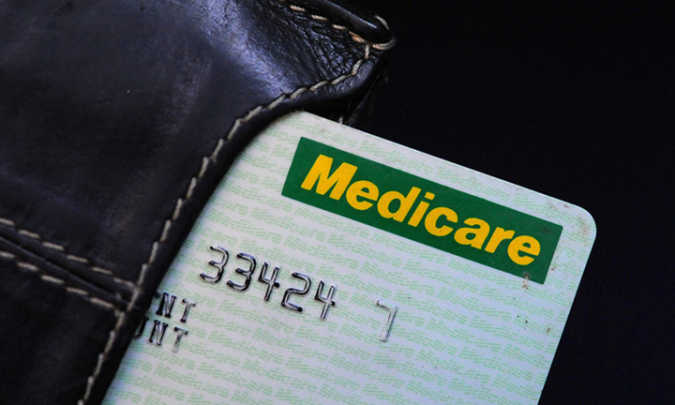 With one of the biggest topics during the last federal election being Medicare, the government is feeling validated in its claims that they are improving the service.
Ad. Article continues below.
Health Minister Sussan Let has stated that more people are entirely funded by Medicare in the last financial year than anything that was achieved under Labor.  Out of the 145 million GP visits made during the 2015/2016 Financial year 123 million of them were fully paid for by the scheme.
'Mediscare' was a bring trending topic during the election as Labor was saying that there would be less funding under a Coalition government.
Sussan told ABC News "Across Australia there were 17 million more bulk billed GP attendances in the last 12 months, compared to Labor's last full year in office".  She continued "Medicare, that underpins universal, affordable access for all Australians is continuing to work very well, to spend very well — which is good because [what] it proves is we're making that investment, $4 billion more in Medicare over the next four years."
While there is still a lot of work left to do with Medicare the government is confident that they will deliver on the promises made in the election.  Sussan concluded by saying "It's really bad news for Labor, that persists in trying to scare Australians that this Government is not investing in affordable health."
What do you think about it?  Do you think there was any weight to the 'Mediscare'? Do you believe the government is fulfilling it's election promises?