Government makes last minute call on charging patients for pathology tests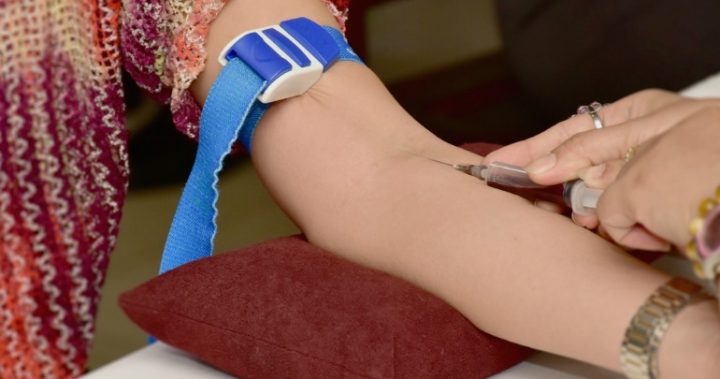 The Government has done a last minute backflip on plans to start charging patients $30 for a blood test from this weekend.
While it's good news for many, the reprieve is only temporary, with the fees set to officially start in January.
The announcement to axe Medicare bulk billing incentives for blood and other pathology tests angered many when it was finalised in December 2015, with experts warning it would leave the most vulnerable people, like pensioners, out of pocket.
It is believed the last minute decision to keep Medicare payments going for a few more months is coming off the back of the 'Mediscare' campaign run by Labor during the election.
Making the announcement today, a spokesperson for Health Minister Sussan Ley told News Corp the government would continue to work with those affected by the imminent change, which is designed to save the government $332 million over three years.
Ad. Article continues below.
"Bulk billing incentives for the pathology sector will continue until new regulatory arrangements are put in place and the Government will continue to consult with affected stakeholders," the spokesman said.
While it the extension was great news for many, it wasn't enough for others.
Opposition Health spokeswoman Catherine King said: "Malcolm Turnbull's pathology fix was only ever a stunt to get through the election."
"He needs to drop his cuts to pathology entirely," she said.
"While this cut is on the table Malcolm Turnbull remains determined to make cancer patients and others with chronic health conditions pay more for their vital tests."
With so many Australian seniors living on a tight budget already, there are concerns that charging them for blood tests is going to quickly add up and leave them shortchanged.
Do you think patients should be charged for pathology tests? Should we save money from the budget elsewhere isntead?