Government faces opposition to further pension changes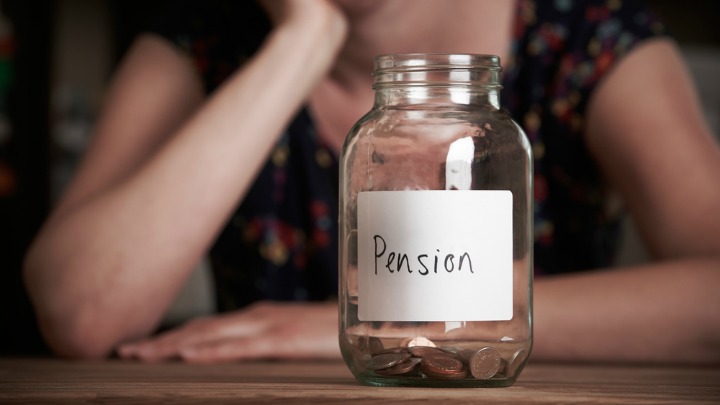 No doubt you've heard all about the changes to the pension assets test and how it could affect you.
Well, now the government is looking at putting forward more changes – and if you love to travel, it could affect you.
A new welfare savings bill set to be introduced to the Senate includes a proposal to cut off your pension if you spend more than six weeks overseas.
If you receive an education payment, you could also lose that.
But before you start panicking, the ABC is reporting that the bill looks unlikely to pass.
Ad. Article continues below.
Apparently, Labor, the Greens and Nick Xenophon plan to vote against it.
The bill also includes a proposed change that will affect young people accessing unemployment benefits – including making Newstart applicants wait four weeks to be paid and requiring them to undertake a range of activities to get ready to get a job.
That measure alone was forecast to save the government $173 million over four years.
The Nick Xenophon Team have revealed they are opposing the changes to the pension and unemployment benefits following advice from the welfare sector.
"It's really, I guess, a case of where budget savings can be made, and we just don't feel that should be on the back of the most disadvantaged people in Australia," NXT MP Rebekha Sharkie told the ABC's AM program.
Ad. Article continues below.
If the bill doesn't pass, it'll be another blow to the government in the Senate as they continue negotiations to pass their Australian Building and Construction Commission bill.
What do you think of the latest proposed pension changes? Do you think they're fair?