Government controlled cashless welfare card trial confirmed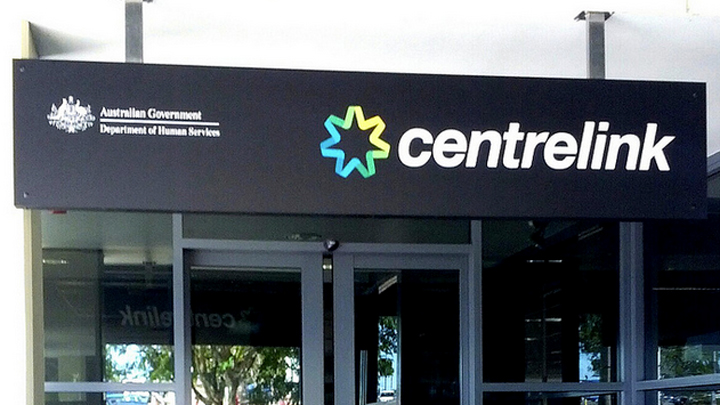 The proposed system by Andrew Forrest to have government controlled welfare payments last year will be going to trial in 2015.
The cashless welfare card restricts the spending of welfare recipients to prevent them purchasing alcohol or gambling in a bid to help people suffering from addiction and to help welfare recipients obtain positive financial habits. According to the ABC, Parliamentary Secretary to the Prime Minister, Alan Tudge, confirmed the Government would go ahead with a trial in a number of locations around the country by the end of this year.
It will allegedly be trialled with both Indigenous and non-Indigenous people and Mr Trudge has said, "You could use it for anything, you could use it anywhere – but you simply could not purchase alcohol or gamble with it".
A percentage of cash is believed to not be controlled but as it is a limited amount of cash, it will not be enough to buy drugs with.
The card has been welcomed by many – after all it's the taxpayers who are funding this welfare. But some people aren't in support of it.
Ad. Article continues below.
The ABC reports that Greens leader Christine Milne has said, "I think it's really offensive to all Australians to see our Prime Minister standing up with a wealthy and privileged other white man, a mining magnate, telling people throughout Australia who are less well off how they should manage their income".
But if it's people who aren't buying the wrong things while on welfare, shouldn't it be OK?
At the end of the day the big question about what should happen ultimately should be entrusted to the tax payer, as mentioned. They're the ones funding the billions spent on welfare each year so we are the ones who should make the decision.
Tonight let's chat – do you think it's ok? Should welfare recipients be allowed to spend government hand outs on alcohol and gambling? Or do you support the concept of government controlled welfare payments… Share your thoughts in the comments below…