Government attempts to pay asylum seekers to go home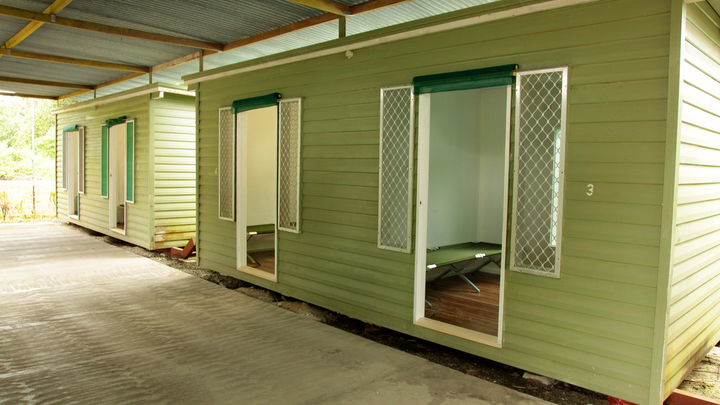 The Federal Government believes that double the offer to asylum seekers to return home is the best course of action. Recently, to try to encourage asylum seekers to leave they have increased the regular offer of $10,000 to $20,000 each if they leave.
Ad. Article continues below.
The offer was increased after the Papua New Guinea Supreme Court ruled that detaining asylum seekers are illegal. Ian Rintoul, the spokesperson for the Refugee Action Coalition, told the ABC "It's a huge amount of money to try to coerce people to return home". At this stage, no one has taken the offer.
Around one thousand asylum seekers are in detention on Manus Island, and while the Government did state, there was support available for the detainees they didn't say how much. A spokesperson for the Department of Immigration and Border Protection stated: "Limited support is available to assist people to return to their home country including with travel arrangements and reintegration which includes some financial support". With the level of support being offered being based on "individual circumstances."
Ian believes that the fact that no one is taking the offer is "a clear indication that the vast majority of people who are on Manus Island are genuine refugees with genuine fears about persecution in their home country." He added, "They have suffered appalling human rights breaches for almost three years on Manus Island."
The detention centre has been the target of public scrutiny because of the poor living conditions for the detainees. Ian concludes "The Government is offering large amounts of as an inducement for them to return home and they can't get people to accept it. It's one of the clearest indications that people are motivated by genuine fears."
What do you think about the government's offer? Should that money be used to settle the asylum seekers in Australia?