Government accused of 'discriminating' against elderly when it comes to mental health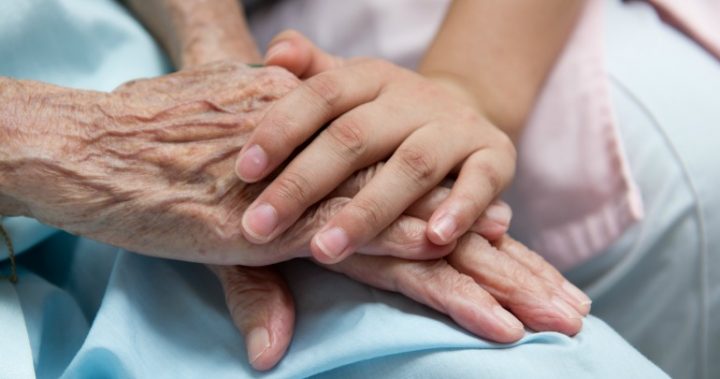 Did you know that nursing home residents are barred from accessing a mental health treatment plan from a GP under Medicare?
That's because the government doesn't class nursing home residents as patients "in the community", according to a report published in the Sydney Morning Herald.
And if that makes you angry, you're not the only one.
The Medicare rules have been slammed as "blatantly discriminatory" by mental health bodies – including the Mental Health Commission of NSW – who are pushing for them to be changed.
Commission president John Feneley said the government treated aged care residents like "second class citizens" and claimed an "old prejudice" was being played out where the government assumes it's natural to be depressed in old age.
Ad. Article continues below.
"To me it's a bit like treating people as they get older like people going into prison, where they cease to be recognised under the [Medicare Benefits Schedule] and [Pharmaceutical Benefits Scheme]," he told the Sydney Morning Herald.
It turns out nearly half of Australia's 176,000 residents are suffering a mental illness or mental distress – and less than 2% had ben treated for psychological conditions.
The rules have also drawn the attention of the Council on the Ageing, with NSW policy manager Lisa Langley telling the SMH that aged care residents "should have access to the same level of assistance available to the wider community".
Meanwhile, NSW Institute of Psychiatry's Rod McKay estimates 30,000 nursing home residents with mental illness were being denied access to the treatments they require.
You might be wondering what the government has to say in response?
Ad. Article continues below.
Well, the Health Department has announced it'll consider changing the rules as part of an ongoing review into Medicare.
It's the latest in a string of news reports that claim older Australians, particularly those in aged care aren't being treated as well as many of us would like to think.
What do you think about these rules? Do you think there's an "old prejudice" shown by the government?