Got a neighbour with a bad habit? This might stop them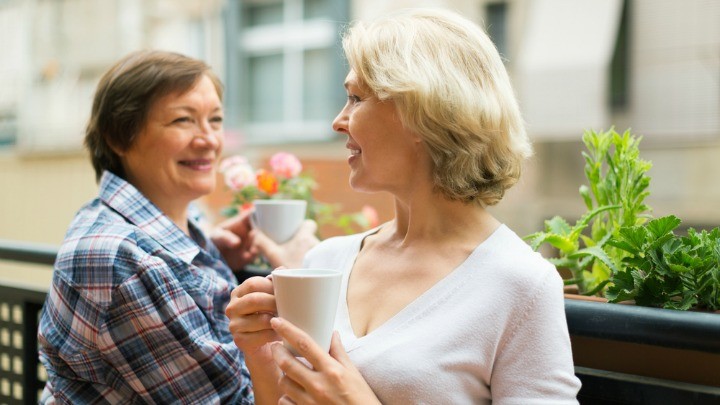 We come from a time with the attitude 'what goes on behind closed doors is none of my business' but, as the population grows and we are forced or choose to live closer together, other people's lives can encroach upon our own.
This is particularly the case when you live in an apartment, duplex or other style of housing that keeps your neighbours close. You can hear their every move and may be exposed to some of their more unsavoury habits.
Now a new law in NSW will seek to put a stop to at least one of these, with changes to strata laws meaning tenants whose cigarette smoke wafts over into neighbours' living spaces could be fined up to $2200.
Too much barbecue smoke or a stinky cigar could earn you the same fine.
Fairfax media reports that under current laws, residents must not create a "nuisance or hazard" that negatively impacts on neighbours and interferes with them enjoying their lot or common property. At this stage, you can take a pesky neighbour to a tribunal for such behaviour.
Ad. Article continues below.
But the new laws, part of a raft of 90 amendments to strata laws in this state, will be strengthened, adding smoke drift to what could reasonably be described as a "nuisance or hazard".
Residents can take pesky neighbours to a tribunal if they breach the "nuisance or hazard" clause. Smoky neighbours would be issued a notice to comply if complaints were made and, if they fail to do so, the matter could be taken to the NSW Civil and Administrative Tribunal.
A first offence would attract a fine of $1100, while a second in 12 months would cost $2200.
Tell us, do you welcome this new law or would you like to see it introduced where you live? Do you have an issue with neighbours' behaviour, stinky, smoky or otherwise?