Gordon Ramsay breaks his silence on family heartbreak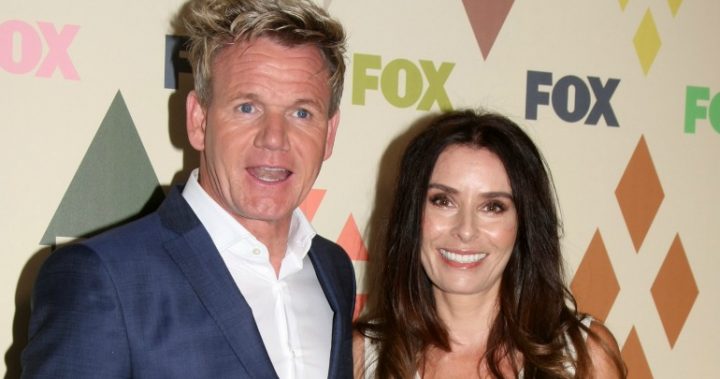 Gordon Ramsay is a passionate man. While you'd likely be more familiar with his bad temper and overuse of profanities as one of the world's leading chefs, the 49-year-old has recently shown his softer side, revealing intimate details of an awful shock that hit his family earlier this year.
In an interview with the Daily Mail Weekend magazine, Ramsay opened up about the devastation of losing his fifth child with wife Tana in June.
The host of Hell's Kitchen said the miscarriage five months into the pregnancy left the family grief-stricken, and it has been the overwhelming support they have received in the months following that has brought the family closer together.
"The support we've had has been unbelievable," Ramsay says. "You don't realise until it happens to you how many people are affected."
Ramsay says the support of family and friends, including long-time pal and fellow foodie Jamie Oliver and his wife Jools, has helped them "battle through" the last four months.
Ad. Article continues below.
"Jamie and Jools were among the first to reach out and send their sympathy," he says.
Gordon and Tana already have four children — Megan, 18, Holly and Jack, 16, and Tilly, 14. He says the family has become closer as a result of the experience.
"You realise how lucky you are and you reflect on what you have, how fortunate you are with your remaining children and you remind yourself of what you've got. It's made the family unit even tighter," the chef told the Daily Mail Weekend.
Has their been an event in your life that has changed your perspective and brought you closer as a family? Can you relate to Gordon and Tana's heartbreak?