Good on you, Rohan! Aussie awarded first yellow jersey in Tour de France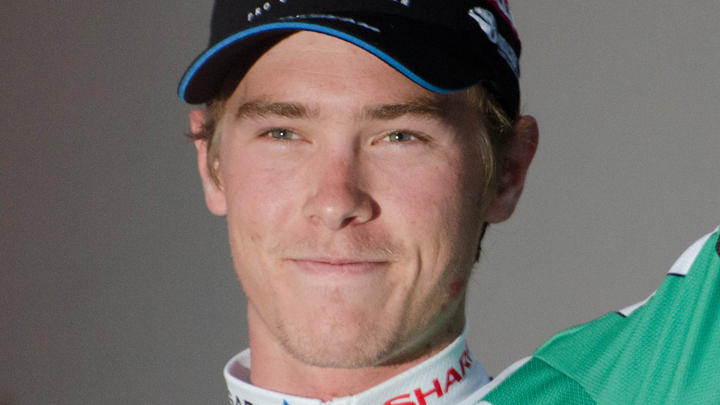 Australians are known for their sporting achievements and today has been no exception. Rohan Dennis has just blitzed the first day of the Tour de France with a record-breaking 13.8-kilometre individual time trial in Utrecht, Holland.
Dennis was going lightning fast – 55.446kph – as he completed the cycle in 14 minutes, 56 seconds. It was a seriously hot day with sweltering temperatures in the high 30s.
No other rider matched his pace and he has had the great honour of receiving the coveted yellow jersey. The last time someone scored so highly in the same time trial was in 1994.
"It was a huge relief and a huge goal finally achieved," said Dennis, who was five seconds faster than second-placed German Tony Martin and six clear of pre-stage favourite Fabian Cancellara of Switzerland.
"So little people from Australia have actually worn the yellow jersey in their career, it's a huge honour.
Ad. Article continues below.
"It was stressful waiting. I was shaking watching them come in one by one. There were a few close moments for sure.
"When Cancellara didn't beat me I finally could start to relax a bit.
"I always aim for that top step and finally I cracked it, and obviously it's the biggest stage of cycling.
"It is possible to win and I'm not just a second place rider. On my day I'm the best in the world".
Dennis is now the seventh Aussie to wear the maillot jaune, said it was a relief to finally win a major time trial after finishing second so many times.
Ad. Article continues below.
Congratulations, Rohan!
Share your thoughts below.