Good news! Your money is now safe from government hands for longer...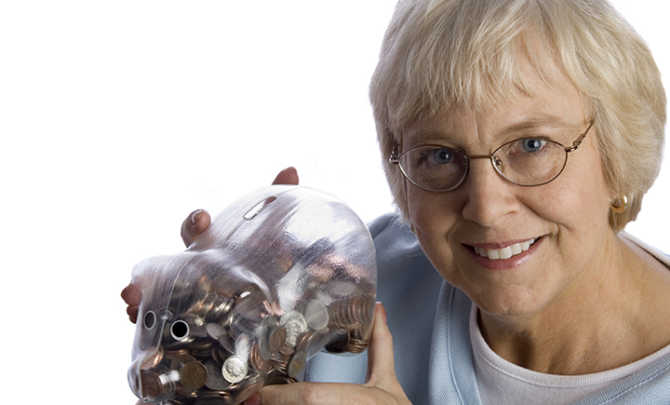 Tony Abbott has given us all some good news after announcing that he will reverse the 2013 Labor government's three year policy for inactive bank accounts.
Currently, any inactive bank account in Australia will have the funds handed over to the Australian Securities and Investment Commission (ASIC) after just three years. This is a policy introduced by the Labor government when they shortened the inactive period from seven years to just three.
This meant that up to $550 million of Australian funds were being taken by the government and anyone who tried to claim that money back had a very tough time doing it. Three years isn't a long time, especially if you have accounts sitting accruing interest that you're using for savings purposes.
According to Channel Nine News, Nationals MP Andrew Broad cited the case of a farmer who had $120,000 in a bank account seized because it was untouched. "This put huge pressure on him because he was going to use that to put a crop in," he told reporters in Canberra.
Hundreds of older Australians also had difficulty as they held investment and savings accounts they weren't touching as their nest egg – then they had to fight to get that all back.
Ad. Article continues below.
Yesterday while speaking to the media, Tony Abbott announced that he would reverse the three year policy and bring it back up to seven years, meaning that people have longer to find and transfer funds from their inactive accounts.
This is a welcome change and means that the government will forgo a little cash, but it will make our lives easier.
Tell us today – have you had an account seized before? Are you happy that bank accounts with now be able to be held for seven years without a transaction?