Oversupply of doctors forecast for 2017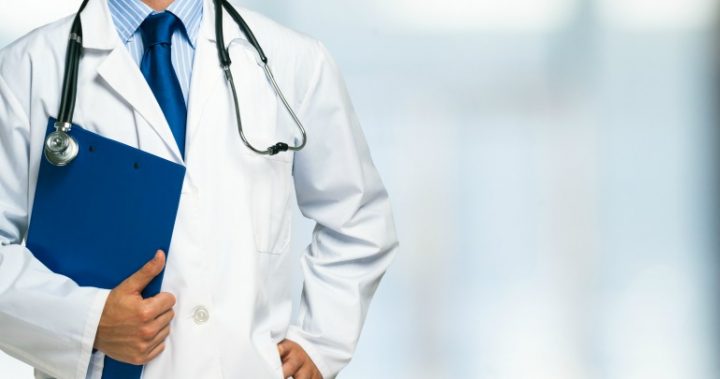 It seems all too often we hear on the news or read reports about a shortage of doctors, particularly in rural areas.
But now it seems we're being told the opposite is on the forecast.
That's right, according to reports in the Sydney Morning Herald this morning, 2017 is the year we'll have "an oversupply" of doctors.
The information comes from the health department, and they're using it to call for an end to bringing in doctors from overseas.
You might be wondering how this is an issue?
Ad. Article continues below.
Well, apparently there are going to be more trainee doctors than there are positions available for them to train this year.
The health department made a submission last year, claiming there was "an emerging mismatch between the number of domestic medical graduates and the availability of vocational training opportunities".
It turns out there will be an oversupply of 570 trainee doctors in 2018 and 1000 trainee doctors by 2030.
So, what does it all mean?
Basically, it means Australian medical students will struggle to find training and employment, and that's why there are calls to end the importation of doctors from overseas.
Ad. Article continues below.
And it's not just GPs that the health department says we should stop bringing in from overseas.
Their submission also mentions anaesthetists, neurologists, cardiologists and endocrinologists.
While the idea to stop importing doctors has since been rejected, it has the backing of The Royal Australian College of General Practitioners.
President Bastian Seidel told the SMH that he believed Australian graduates were more than able to fill spots in rural areas that were being filled by doctors from overseas.
"I think it is far more attractive now for Australian graduates to work in rural areas," he said.
Ad. Article continues below.
"The priority is to expose Australian medical students early to rural areas. That's how we build capacity."
But it's a different story for nurses.
Apparently, there will be a shortfall of nurses in Australia of up to 85,000 by 2025 and 123,000 by 2030.
If you're having trouble getting into a doctor, then you'll be enjoying the news that there will be an oversupply of doctors.
But what about specialists?
Ad. Article continues below.
Well, it turns out Australia has a shortage of a number of services used by older Australians including geriatrics, psychiatry and palliative care professionals.
What do you think? Should we stop doctors coming in from overseas? Do you think we have an "oversupply" of doctors?