Good news for Kiwis: 10-year passports could be making a comeback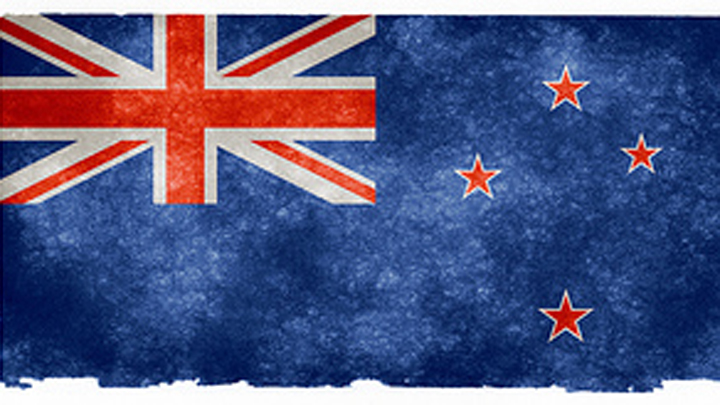 Here's some good news for our Kiwi readers: 10-year passports could be coming back.
This would be a big relief for those who have had to replace their passports every 5 years, a measure that was brought in after the September 11 attacks in 2001.
NZ Prime Minister John Key has hinted over the Easter break that the Government will be pushing for a longer expiry passport for its citizens, and told Newstalk ZB that good news is coming for those who want a 10-year passport, but didn't reveal any more, though the New Zealand cabinet is set to make a decision in the coming weeks, reports 3News. Mr Key did say that the five-year passports were "just annoying" and 10-year passports could be in place within six months.
According to The Taxpayers Union's executive director Jordan Williams, the extended passport would cost more. "Even at the current price, ($135 for five years) New Zealanders would still pay more for a 10-year passport than the average citizen in our trading partners", he said.
The price for a NZ passport at the moment is not high, says Internal Affairs Minister Peter Dunne's spokesman. 600,000 passports are issued each year and moving to a 10-year period could lead to higher fees because of lost revenue, but critics say that the NZ passport is one of the most expensive in the world.
Ad. Article continues below.
Radio New Zealand News reports House of Travel's Brent Thomas said, "Effectively the passport only lasts four years, six months, because the validity period has to be open for another six months after travel.
"There's a number of people – you'd be surprised how many – who get down to the last few minutes and suddenly look at their passport and go, 'It's just about to expire, what do I do?'"
So tell us today, would you like to see the 10-year passport reintroduced in New Zealand? Is it about time?