God save the Queen of Australia doesn't sound right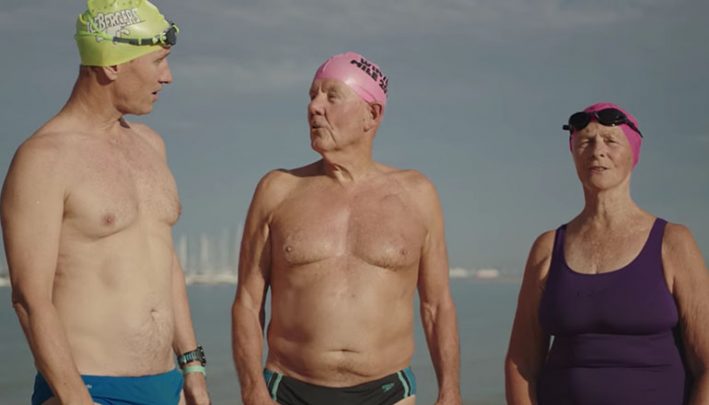 The Australian Republican movement has launched an advertisement poignantly using our multiculturalism and diversity to promote their cause.
Ad. Article continues below.

The ad features people of all ages and backgrounds attempting to sing "God Save the Queen" in an Australian accent, crudely. It looks uncomfortable, and gets more and more awkward as the 50 second advertisement goes on, culminating in a call for people to agree with the statement that "it doesn't sound right anymore".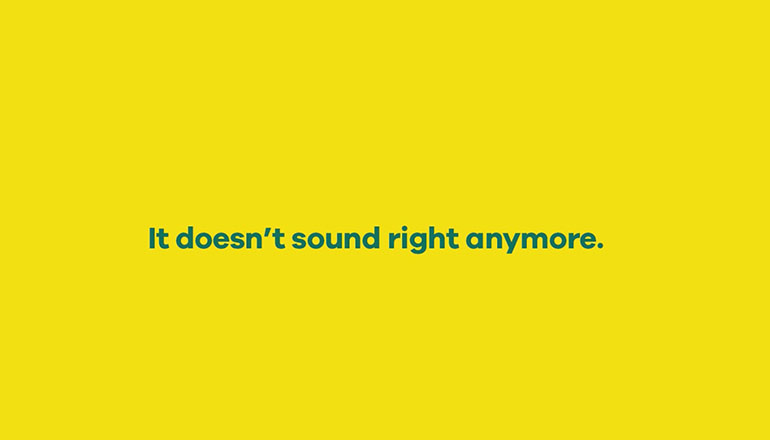 Today we want to hear what you think…