God-daughter of Prince Charles found dead in her home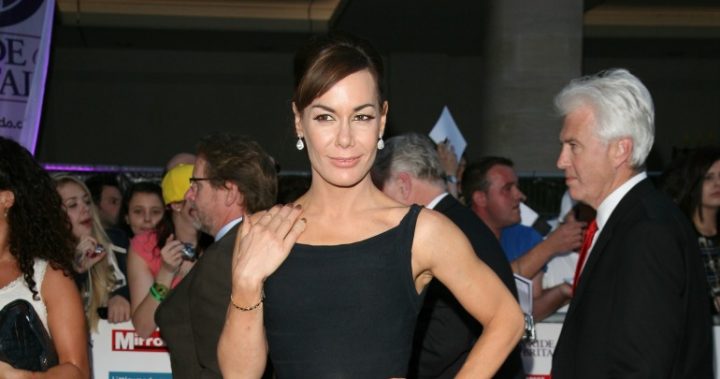 Tara Palmer-Tomkinson, god-daughter of Prince Charles, has been found dead at her London home.
The 45-year-old was known as a London party girl, a former Sunday Times columnist and reality TV star.
Prince Charles has publicly issued a tribute to Tara after hearing of her death. 
The Prince said in a statement that he and his wife, the Duchess of Cornwall, were "deeply saddened" by the news.
BBC News said the Met Police confirmed a woman in her 40s was found dead at Palmer-Tomkinson's flat in Bramham Gardens, South Kensington, at 13:40 GMT.
Ad. Article continues below.
The former IT girl has been said to have had a troubled life, despite her privileged upbringing.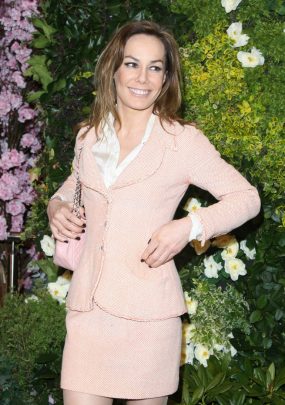 Ad. Article continues below.
Ad. Article continues below.
Ad. Article continues below.
Although it is yet not confirmed what caused her death, Tara had received treatment in 2016 for a non-malignant brain tumour, BBC news reported. 
Prior to that she had a highly publicised cocaine habit that led to the collapse of her nasal septum, which needed to be surgically repaired. 
Tara finished in second place while starring in I'm A Celebrity, Get Me Out of Here in 2002, filmed here in Australia.
Ad. Article continues below.
Friends and fans have taken to social media to express their sorrow.
Tweets such as Tara P-T as I'll remember her. You could rock a Bond-themed fancy dress, party girl. RIP TPT #TaraPalmerTomkinson and Tara was very bright & great fun. Sadly, as she often spoke about, drugs wrecked her life.
Did you know of Tara? We send our condolences to her loved ones.