Giving has never been easier – could it work for you?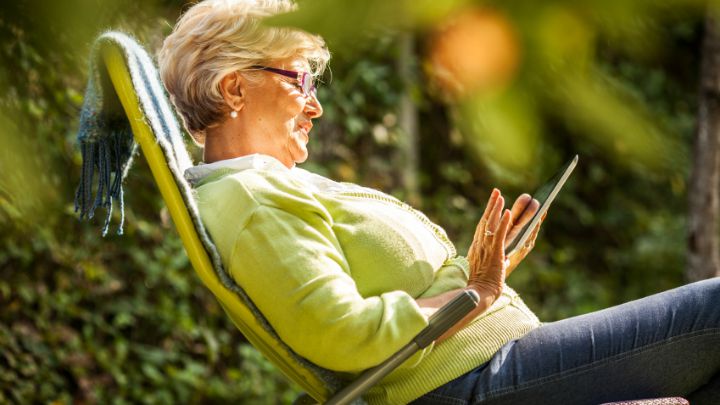 The days of having to  go online and make a bank transfer to donate to a charity, or scrounge in your pocket for loose cash when a charity collector bails you up are over, at least when it comes to some small donations.
A new app means that you can do your bit by donating to a different charity every week with just a few clicks on your smart phone or Ipad.
Called "one7days: Giving Made Easy," the app not only makes giving easy – as its name would suggest – but ensures smaller charities don't miss out.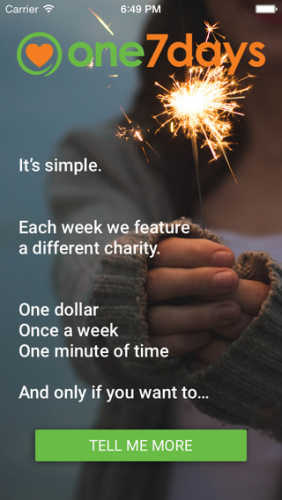 Developed by three female entrepreneurs from Melbourne, the app's simple $1 donation system allows app users to get a notification and choose to give to a broad range of charities with a different project featured every week.
Ad. Article continues below.
Each week another charity is nominated and subscribers receive a short explanation of who the charity is and what they do. If you like the charity in question, you can choose if you want to give them $1.
The idea is that all the small donations will add up to one big donation for the nominated charity.
Some of the charities coming up include World Vision, Oxfam, Action Against Hunger, Food for Life Global and Amref Health Africa.
Individual donations have been capped at $52 a year, making it easy and affordable for almost anybody with a mobile phone.
World Vision Australia's corporate partnerships manager Kyla-Jane Rickard said World Vision Australia was excited about raising awareness and funds.
Ad. Article continues below.
"We are encouraged by this great initiative and how it will engage with youth and students across the globe to make a difference in the world they live in," she said.
To find out more or to download the app click here.
Will apps like this change the way you donate to charity? Or will you stick with the old-fashioned hand-in-pocket method?