Get your motor running, get out on the highway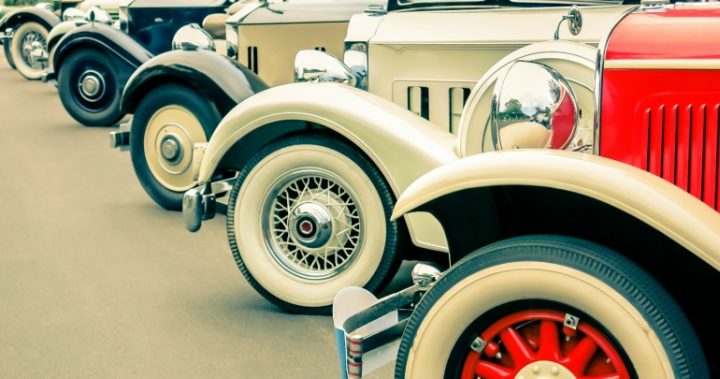 If you love a vintage car — and let's face it, who doesn't? — you would have wanted to be at Regent Street in London, United Kingdom when more than 400 of the world's most beautiful motors lined up for the historic London to Brighton car run.
Crowds gathered to check out the large collection of cars, from convertibles from the 1960s to vintage vans and even cars aged to more than 100 years.
Ad. Article continues below.
Bonhams London to Brighton Veteran Car Race is said to be the world's longest running motoring event, and the run on November 6 marks the 120th anniversary.
Roughly 400 vehicles will be taking part.
Ad. Article continues below.
Drivers start their journey at Hyde Park before travelling almost 100km to the iconic Brighton seafront.
If you're not familiar with the event, it commemorates the Emancipation Run of November 14, 1896 that celebrated the speed limit for 'light locomotives' being raised from 4mph to 14mph (6km/h to 22km/h) and it also meant there was no need to the vehicles to have a man on foot coming before them.
Ad. Article continues below.
One of the oldest cars on display was a 6 horsepower car from 1900, while the exhibit also had cars that showed off classic racing history.
Do you like the cars of yesteryear? Do you remember your first car? Tell us about it.