George Pell charged with multiple counts of sexual assault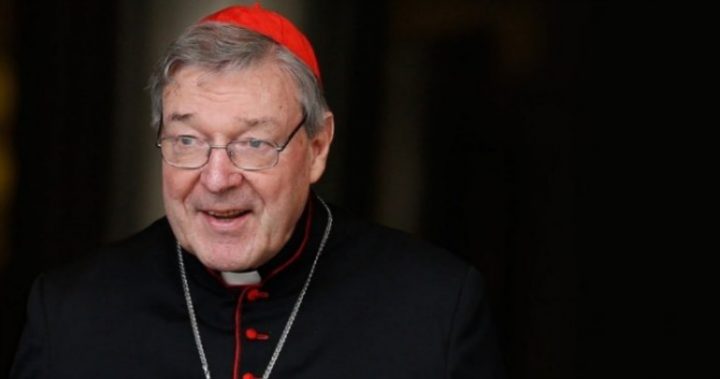 Cardinal George Pell has been charged with multiple counts of child sexual assault and ordered to appear at a Melbourne court next month.
The charges relate to allegations of sexual assault during his time with the Church in Ballarat, Victoria.
Victoria Police made the announcement at a press conference this morning, with Victoria Police Deputy Commissioner Shane Patton saying the Vatican-based cardinal is required to appear at the Melbourne Magistrates' Court on July 18.
He said the "process and procedures" being followed had been the same as those applied "in a whole range of historical sex offences, whenever we investigate them".
"The fact that he has been charged on summons — we have used advice from the Office of Public Prosecutions and also we have engaged with his legal representatives, which is common and standard practice."
Ad. Article continues below.
Pell is Australia's highest ranking Catholic figure and has consistently claimed the allegations against him are false.
He previously claimed the allegations are part of a media smear campaign against him.
"The allegations are untrue, I deny them absolutely," Cardinal Pell said.
"I'm like any other Australian — I'm entitled to a fair go."
Last year, Pell refused to give evidence in person at the Royal Commission into child sexual abuses, instead appearing via a video feed.
However, now that charges have been laid against him, he is required by law to return home and face court.
Have you been following the case?