From Todd Carney to Kevin Rudd, the disgraced Aussies given second chances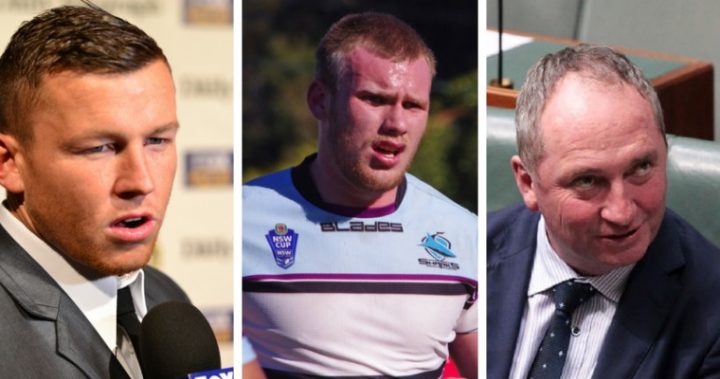 Watching a sports star, public figure or celebrity you've supported suffer a fall from grace can be disappointing – with many never managing to make a comeback or save their career again.
But others have been given a second chance, even after some fairly shocking behaviour. So where should we draw the line? Should famous faces be given another chance, no matter how horrendous their behaviour?
NRL player Matthew Lodge famously sparked outrage after terrorising a family in a drunken New York rampage in 2015. He began by harassing a German tourist, Carolin Dekeyser, on the street at 4am, before she desperately rung the intercom of Ruth Fowler and Joseph Cartright, who were inside with their then nine-year-old son.
As they answered, Lodge rushed inside, physically assaulting and forcing his way past Cartright, before locking him out and destroying furniture inside – leaving Fowler and her son "afraid for their lives".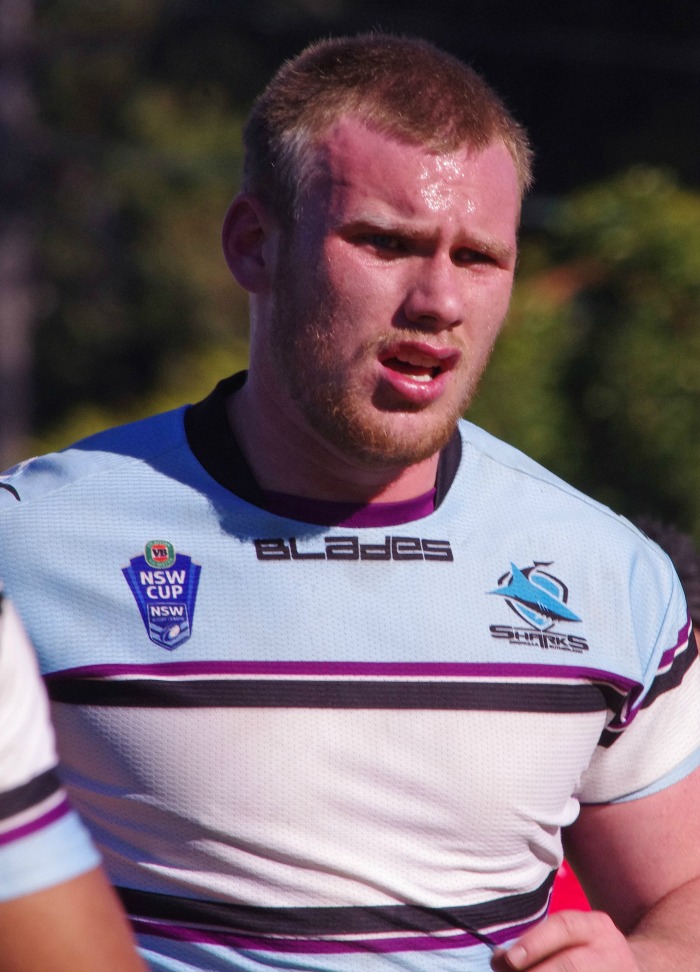 He eventually avoided jail time as he pleaded guilty to a reduced misdemeanour reckless assault charge – instead getting community service and an anger management course. 
Now, Lodge – who was dropped by the Wests Tigers following his arrest – has been welcomed back into professional rugby league by the Brisbane Broncos. But he's not the only sports star to make a surprising comeback.
According to reports in the Courier Mail recently, Todd Carney is in talks to make a return to the big league with the Cowboys – although nothing has been confirmed yet. A spokesman told the publication: "Any club seeking to register him would need to demonstrate what changes he has made to his life since he was previously in the NRL."
Ad. Article continues below.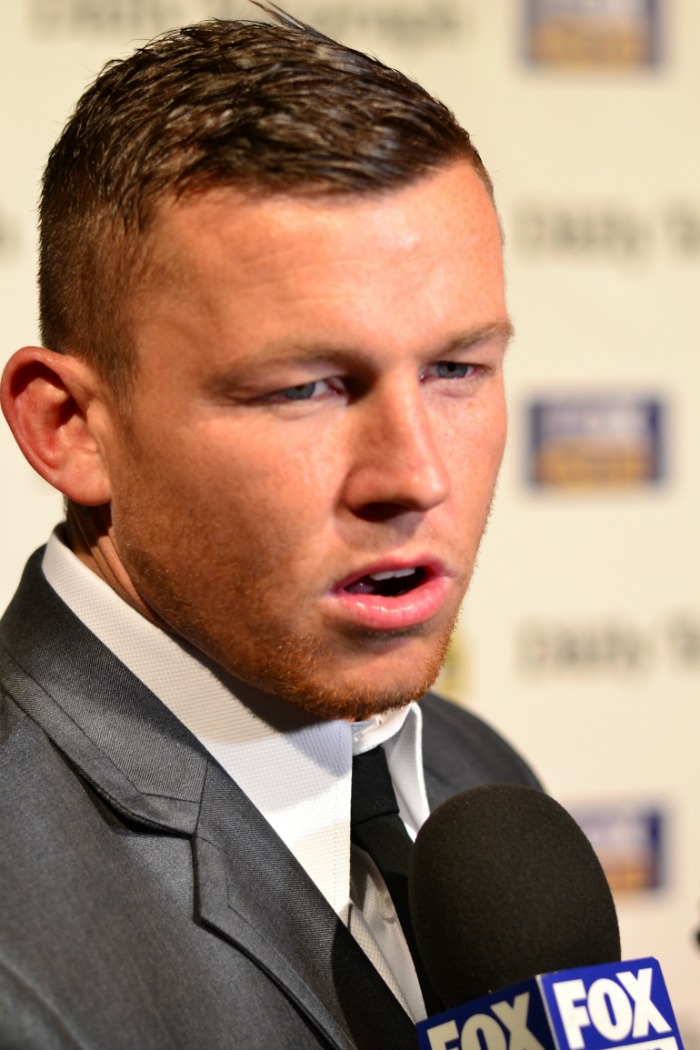 Carney was previously dismissed by three NRL clubs — the Raiders, Roosters and Sharks. He has since revealed his desire to return to NRL.
The player came under fire in 2014 after a vulgar photo of him was circulated on social media, showing him urinating into his own mouth. It followed a series of alcohol-related misdemeanours. Speaking about the possibility of NRL welcoming him back, coach Brisbane Wayne Bennett supported the idea and recently told sportingnews.com: "These aren't life sentences."
Ad. Article continues below.
Meanwhile, it's not only sports stars who have been given a second chance. Former PM Kevin Rudd was famously booted from the country's top job by his deputy Julia Gillard in 2010, amid growing dissatisfaction with his leadership within the Labor Party.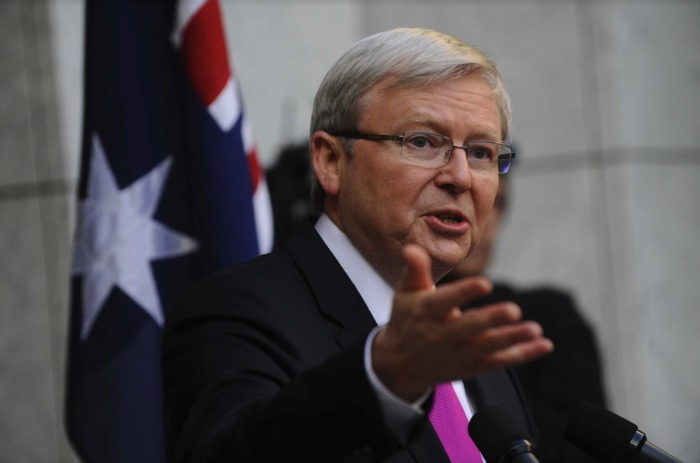 It didn't hold him down for long however, and he was promoted back to cabinet as minister for foreign affairs in September that year. Despite ongoing competition from Gillard, he eventually won back his seat and was prime minister again from June to September 2013.
Ad. Article continues below.
More recently, Barnaby Joyce resigned as leader of the Nationals after it was revealed he was expecting a baby with a former staffer. It's unclear if he'll make a return to politics following the scandal.
Elsewhere, Gold coast Olympic champion Grant Hackett has made a highly-publicised comeback after battling personal issues. He was arrested following a disturbance at his parents' house in February 2017, after openly admitting he had battled a reliance on sleeping pills as well as mental health issues in the past.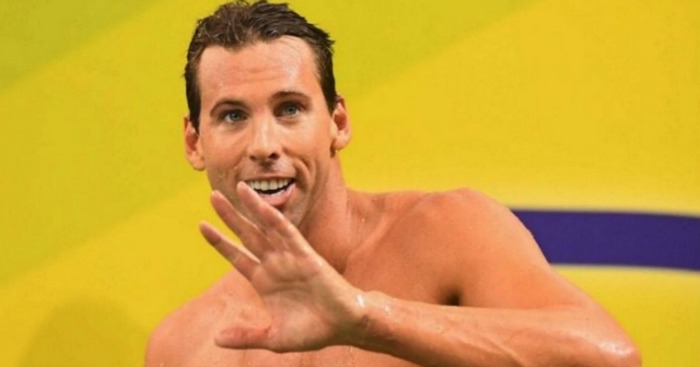 Grant Hackett was arrested at his parents' house previously.
"I want to thank my family, in particular my mum and dad, for helping me through the toughest week of my life," he said in a statement at the time. "I know I have some mental health issues and I am seeking help here and I will be also going overseas."
Ad. Article continues below.
Read more: Grant Hackett breaks his silence on 'toughest week of my life'
Despite the behaviour, he was welcomed at the Sport Australia Hall of Fame Awards in Melbourne in October last year, before it was revealed by the Gold Coast Bulletin that he had been hired by financial services group Austock, as he expands his business career.
Singer Keith Urban has also enjoyed a highly-publicised comeback, and is now happily married to Nicole Kidman and enjoying another successful music career in the limelight. He has been open about his past battle with drugs, and in an interview with Rolling Stone, he said: "When I was onstage, I felt good, but if I was not onstage, I was very, very insecure. I felt like I didn't have much of anything to offer. I was just an alien."
He added: "The whole back end of the '90s were just awful."
Do you think famous faces should be given another chance, no matter how horrendous their behaviour?