Fremantle backs down on Australia Day proposal amid backlash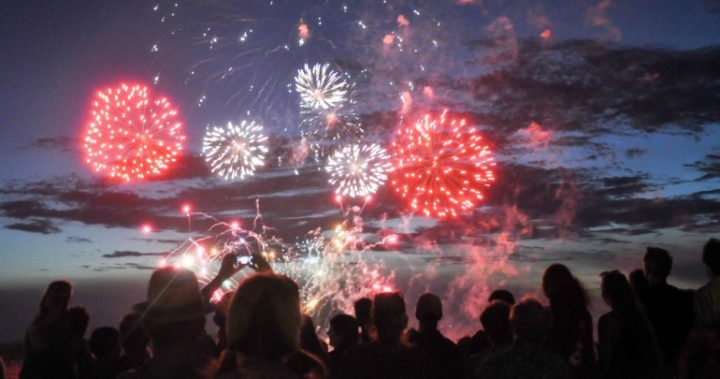 The City of Fremantle, Western Australia caused a bit of a disturbance recently when it revealed it would hold its Australia Day 2017 celebrations on January 28. However, it turns out you can't just decide to change a national holiday.
The Federal Government has stepped in and refused to back the city's plans to move its Australia Day ceremony from January 26 for what it says is a "culturally inclusive alternative".
In fact, the Government felt so strongly about the decision to move the national day that it threatened to strip Fremantle of its powers to conduct citizenship ceremonies if it did not host the event on January 26.
Fremantle mayor Brad Pettitt is said to have received a sternly worded letter from assistant immigration minister Alex Hawke that ruled out any intention the council had to move forward with the January 28 celebrations "under any circumstances".
The tradition of having Australia Day as a national holiday on January 26 came into force in the 1990s, when all states and territories agreed that celebrating the day consistently as a public holiday would ensure it was a day for all Australians to come together and enjoy.
Ad. Article continues below.
When news of Fremantle's decision was first reported, you were quick to have your say, with many opposed to the city's decision to move the event.
While there was discussion about Australia's history, there were those in the community that felt the day was an opportunity to focus on what is great about the country and about being Australian — regardless of race, religion or gender.
Ad. Article continues below.
"The Government's view is that citizenship ceremonies are non-commercial, apolitical, bipartisan and secular," Hawke said in a statement.
A Facebook post published on the City of Fremantle's page on December 9 said that citizens would have the option of attending citizenship ceremonies at the Fremantle Town Hall Centre on January 26, while its One Day in Fremantle event would be held on January 28.
Do you think it's important for the whole of Australia to celebrate on a singular day? Do you think the City of Fremantle turned the day into something political when it chose to move its celebrations?