Foster father charged with murder of Queensland schoolgirl in his care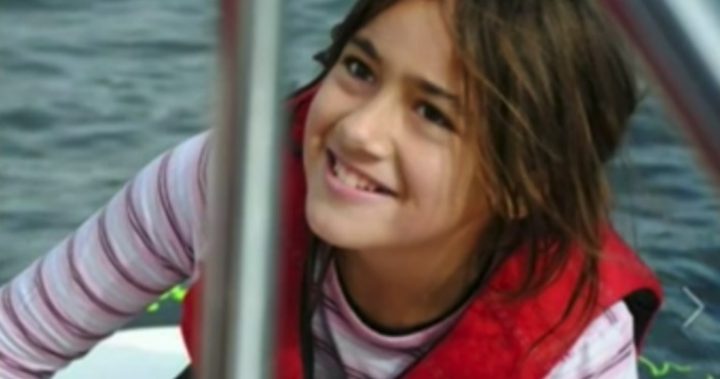 You might remember the tragic disappearance of Queensland schoolgirl Tiahleigh Palmer last year?
The 12-year-old's body was found in November, almost a week after she vanished.
Well, police could be closer to solving the case – and their investigations have led to Tiahleigh's foster family.
Her foster parents Rick and Julene Thorburn were arrested this morning.
Rick was later charged with her murder.
Ad. Article continues below.
The ABC is reporting that Thorburn will appear in court tomorrow.
Along with the couple, two men aged 19 and 20 were also arrested – and are reportedly related to the Thorburns.
So how did this investigation lead to the Thorburns?
Well it turns out a car police believed was linked Tiahleigh's murder actually once belonged to her foster father.
Ad. Article continues below.
The blue 2009 model Ford XR6 was seized and searched by police last week.
Detective Inspector Damien Hansen told the ABC the investigation had moved quickly in the past 24 hours.
"Due to certain factors we've moved quicker than than we possibly would have wanted to," he said.
"We've looked at every person who had involvement with Tiah in this investigation."
You might be wondering what they found in the car?
Ad. Article continues below.
Well, police are keeping tight lipped about the car – stating it was still being examined.
Det Insp Hansen also spoke about Tiahleigh's biological mum's response to the news, describing Tiahleigh's murder as "one of the most difficult investigations" he's been involved.
"She's comfortable with our response at this stage," he said.
"But I will take the opportunity to say that also with the family that there are certain times we can't pass on information, when the information is at a critical stage."
No doubt this investigation will lead to more information coming to light about the foster family and their alleged involvement in Tiahleigh's death.
What do you think? Do these arrests raise questions for you about who is caring for children in the foster system?