Former premier warns Gold Coast Games are a terror target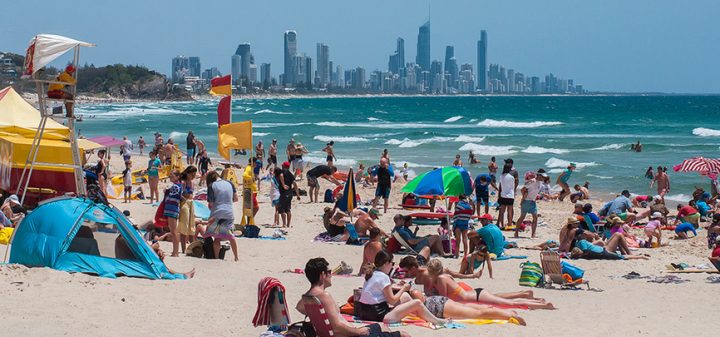 Former Queensland premier Peter Beattie, who also happens to be the chairman of the 2018 Gold Coast Commonwealth Games has spoken bluntly about the very real threat of terror attacks during the twelve-day event.
Ad. Article continues below.
"Of course we are a target," Peter told a business breakfast, "We live in a pretty ugly world."
While the former premier says that there is a real threat, the games have been organised with an "Armageddon approach" that will put in strategies to deal with the worst case scenarios. The head of the Commonwealth Games security, Danny Bade, is currently in Europe in discussions with the heads of police from London, Glasgow, and Paris to discuss and plan how to make the games safer. "They will look at the latest techniques to deal with terrorism and those sorts of issues," Peter shared.
Some of the measures won't be ideal for those travelling to the games to enjoy the top athletic competition but Peter shares that there will be some inconveniences people will have to take in. For example, visitors of the games will be banned from bringing big bags into venues. "You'll be having the same sort of security checks you go through to get on an aeroplane," Peter told the breakfast, "As unpleasant as it is you have to.
"We do need to educate and say to people: 'Don't bring a big bag, that's a no-no'."
There is no way to guarantee that nothing will happen, something that keeps the former premier up at night, he has done everything that he can to make sure that the games are as safe as possible. "I just need to reassure people these Games will be the safest Games humanly possible," Peter reassured but also said that while his team has done everything they can that the other organisers would need to be on their game and deal with changes leading up to the 4 April 2018 opening.