Former One Nation senator Rod Culleton declared bankrupt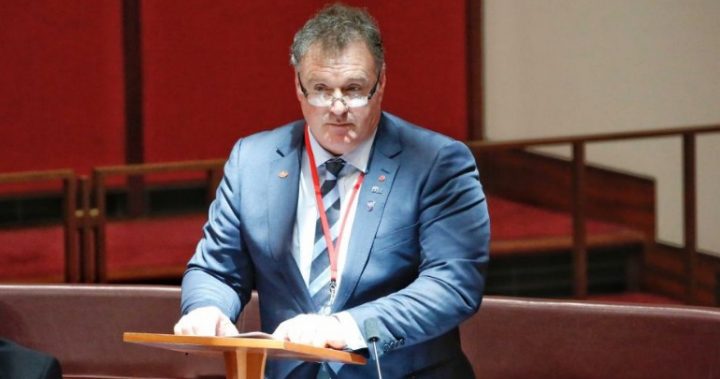 Western Australia Senator Rod Culleton has been handed one final blow just before Christmas with the Federal Court declaring him bankrupt.
Under Australian law you cannot serve as a Senator if you have gone bankrupt, meaning he will have to give up his seat.
Culleton was understandably devastated with the ruling and shouted at the judge when he read the verdict.
"I'm bleeding here," he yelled.
"You just executed me your Honour, before I bleed to death.
Ad. Article continues below.
"I'm going to call this matter to the Senate."
In a twist that only added to the headline-grabbing news that's followed Culleton around this year, it was Former Wesfarmers director Dick Lester who brought the legal action for bankruptcy against him.
Lester has been chasing Culleton through the courts for six years over the $205,536.50 debt he owed.
Just weeks ago, One Nation was thrown into disarray as Culleton and party leader Pauline Hanson had a public spat that saw the WA Senator quit the party.
The pair had been in a power struggle, with Culleton accusing Hanson of making policy decisions on the fly without consulting anyone.
He now has 21 days to appeal the decision to the full Federal Court to try to hold onto his position of power and his politician's salary.
Do you think politicians should be allowed to serve if they've gone bankrupt? Are you surprised by this news?