Former MPs ran up huge travel costs just to clear their desks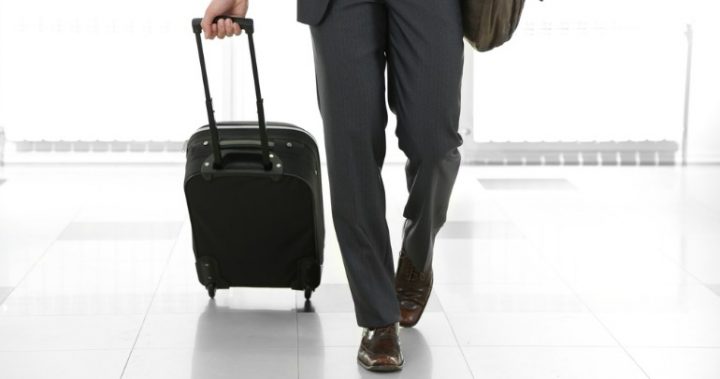 Before it was abolished in February, the parliamentary gold pass program allowed former parliamentarians, and their partners, to claim up to 10 business-class domestic airfares per year, and it turns out there were plenty taking advantage of it. 
The Australian has reported that former Labor Senator Nick Bolkus spent $14,000 on his Life Gold Pass between June and December last year, while Victorian Liberal MP Michael Wooldridge claimed more that $10,000, and Philip Ruddock claimed over $11,000. 
The second highest gold pass spender was Deputy Prime Minister Warren Truss, who spent $13,602 on three trips from Hervey Bay to Canberra, but former MPs are entitled to trips back to Canberra for the purpose of clearing out their desks. 
Despite the gold pass program being scrapped in February, former Prime Ministers are still entitled to flights, car costs, office facilities and family travel on the tax-payer's dollar. 
Malcolm Turnbull has vowed he will not claim free travel, but other former PMs are racking up huge bills. 
Ad. Article continues below.
The Australian reported that John Howard claimed $149,378.49, followed by Bob Hawke at $80,455.15, Paul Keating at $77,625.78, Julia Gillard at $74,130.67 and Kevin Rudd at $61,114.59.
This comes on top of this morning's report that federal politicians, judges and public servants will be awarded a pay raise of up to $12,000 a year more, pushing backbench MPs' base pay above $200,000 for the first time.
Do you think former Prime Ministers should still be receiving free travel?