'Flushable' wipes cost you for flushing them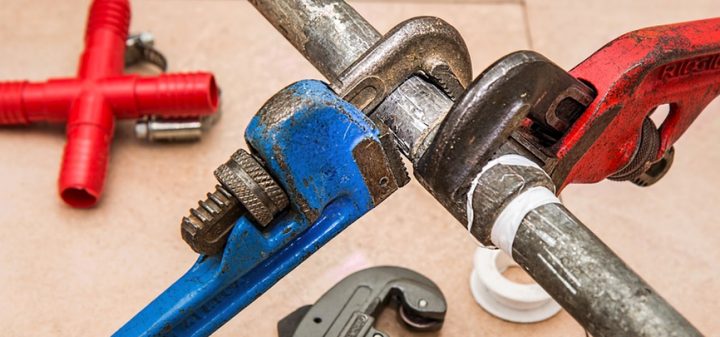 They are marketed as "flushable" but what does it mean when the company that makes "flushable wipes", Kimberly-Clark, bans the use of their own product because it was causing problems with their plumbing. Probably means that their product isn't as flushable as they like to think.
Ad. Article continues below.
A former employee of Kimberly-Clark has come forward to talk to the media as the company faces more than $1million in fines for what the Australian Competition and Consumer Commission said is misleading consumers.
Kimberly-Clark has since removed the word "flushable" from its packaging but still stands behind their product. They released a statement saying, "Kimberly-Clark stands by the claims we made about the flushability of our Kleenex Cottonelle Flushable Cleansing Cloths, which were supplied up until May 2016". They continued, "Our claims that these products are flushable are accurate, and the proceedings will be defended on that basis. These products and the current Kleenex Cottonelle Flushable Wipes meet or exceed the requirements set out in the INDA/EDANA Flushability guidelines, which are the only widely accepted guidelines for assessing flushability."
The former employee was not buying their claims as he and his co-workers were told not to use the product in the Kimberly-Clark offices because it was causing problems with the plumbing. He told news.com.au, "Their statement was that the building had old plumbing and could not handle 300 people using flushable wipes".
A spokesperson for Kimberly-Clark claims that the Australian offices still have the product in their toilets and use them with no problem as do their US offices. However, ACCC chairman Rod Sims said: "These products did not, for example, disintegrate like toilet paper when flushed". Adding, "Australian water authorities face significant problems when non-suitable products are flushed down the toilet as they contribute to blockages in household and municipal sewerage systems."
Shine Lawyers have also stated that Kimberly-Clark could be facing a class-action lawsuit from homeowners who have had to pay to get the plumbing fixed because of the wipes.
Have you used the wipes? Have you had issues with your plumbing because of them? Were you one of the areas in Australia where the local council wrote locals about not using them?