First wave of refugees will "do not harm"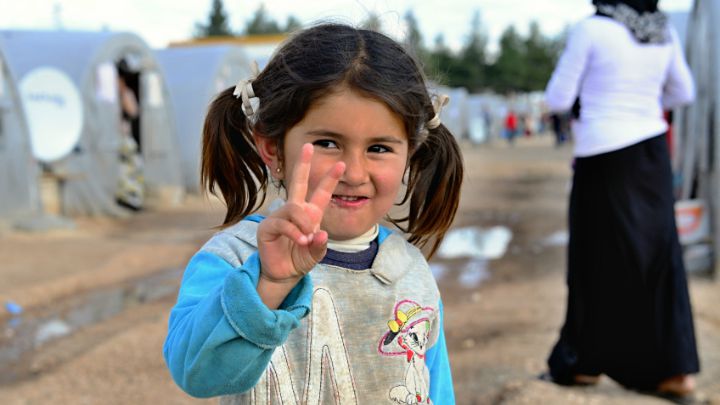 Immigration minister Peter Dutton has confirmed that the first 200 Syrian refugees are being processed and should arrive in Australia by Christmas.
But the immigration minister insists that the process will not be rushed and that no one coming to Australia for permanent resettlement will do us harm.
We've identified about 200 people already, and we're going through security and health checks," the minister told Macquarie Radio, as reported by The Guardian. "We will look at those most in need, including persecuted minorities."
Australian officials are working with the UNHCR and the minister insisted Australia was not going to be "slack" when it came to security and background checks.
"We are going to do biometrics testing, we are going to do some DNA testing otherwise, and we are going to search databases to make sure that people who come to this country are not going to pose a threat," he said. "We offer a helping hand, but we aren't going to inadvertently let people in who are going to do harm to the men, women and children of Australia."
Ad. Article continues below.
Fingerprinting, is standard practice for people resettling in Australia. The DNA tests will be used to confirm family lineage, to determine age and to counter child trafficking, it can also later be used for family reunion visas.
While the immigration department hopes to have the first group resettled by Christmas, that will depend on how long it takes to complete the tests.
There has still been no word of exactly where these refugees, along with the remaining to come from the 12,000 Syrian and Iraqui minorities Australia is committed to, will live.
Do these health and security measures make you feel safe? Do you trust that Australian officials can test stringently to ensure we only take genuine refugees? What else can Australia do to ensure the people coming here cause no harm?