Firefighters issue warning to Fifty Shades fans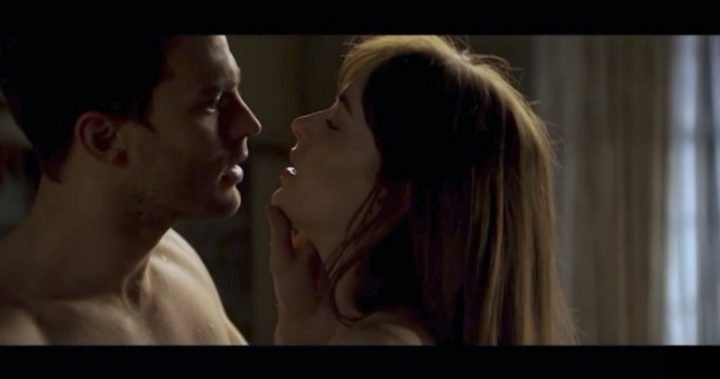 It was the book series that set hearts racing around the world and now it appears the Fifty Shades movies are having an even more scintillating affect on fans.
Firefighters in the United Kingdom have been forced to issue a warning following the release of the second movie, after recording a spike in the amount of sex-related emergencies they were being called out to attend.
Since the books were released in 2011 there has been a 50 per cent spike in the UK of callouts for folks trapped in handcuffs after trying to get kinky in the bedroom.
On top of that, London Fire Brigade say in the past five years they have had to relieve 23 men with metal rings stuck on their private parts, and 102 men and women stuck in handcuffs or chained to the bed.
Handcuffs are kinky, spanking is fine, but keep the keys close, don't call 999 #50ShadesofRed https://t.co/QvGprdCvth pic.twitter.com/HWFLJHsJ2H

— London Fire Brigade (@LondonFire) February 14, 2017
Ad. Article continues below.
The books have been credited for inspiring people all around the world to get a little more adventurous in the bedroom, but the official advice from the fire brigade is to know your boundaries.
While the series has been embraced by fans both young and old, it has also garnered plenty of criticism with some accusing it glamourising domestic violence.
Read more: Lisa Wilkinson blasts new major movie and its stars
Today host Lisa Wilkinson has repeatedly made her disgust over the books and movies known, issuing a crushing review last year that went viral around the world.
What are your thoughts on the series? Are you surprised so many people partake in this kind of activity? Do you think it promotes domestic violence? Or is it just harmless fun?