Federal Government to give more funding for domestic violence hotline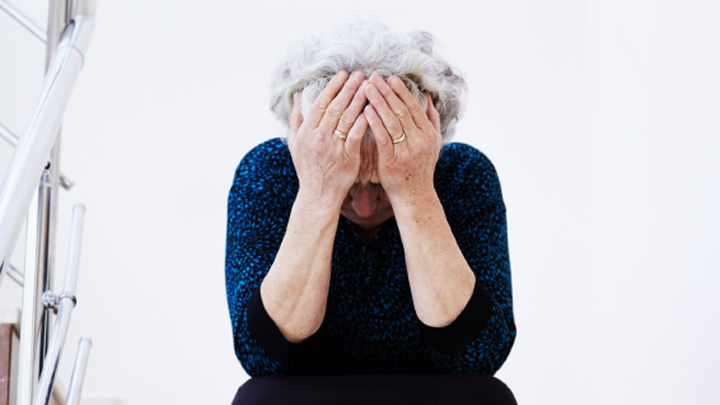 Domestic violence is an issue that affects so many in our country – behind closed doors, in bedrooms, kitchens, living rooms, but also in our streets by strangers to random victims. It's something so heartbreaking to all of us and until now, the Government has been a bit lax in their funding to stop the crime once and for all.
Today it's been announced that the Federal Government has pledged an extra $4 million in funding for the 1800 RESPECT helpline for the victims of domestic and sexual violence.
Social Services Minister Scott Morrison said there had been a surge in calls to the counselling service.
"The service was facing increased demand and the Government is responding to ensure we are able to assist those women who need it," Mr Morrison said, reports the ABC.
Campaigners such as Rosie Batty, whose son Luke was murdered by his father, have raised awareness and started this important conversation and, in turn, more and more people are talking about it and want something done.
Ad. Article continues below.
Minister Assisting the Prime Minister for Women, Michaelia Cash, said the Government was responding to increased awareness of the issue.
"With more victims speaking out about this scourge and seeking help to escape such violence, we are responding accordingly with appropriate resourcing," Ms Cash said.
A plan to monitor domestic violence offenders using GPS technology is also in the works at the next COAG meeting held for the State and Commonwealth Governments gather for the next COAG meeting.
GPS tracking devices would be similar to the ones sex offenders have in New South Wales, Western Australia, South Australia and Queensland.
So we want to know what you think tonight: Should more funding than just $4 million be put into domestic violence, considering two women are killed every week in Australia? Is the GPS tracking device going to dissuade offenders?