Federal Government 'retires' first big parliamentary perk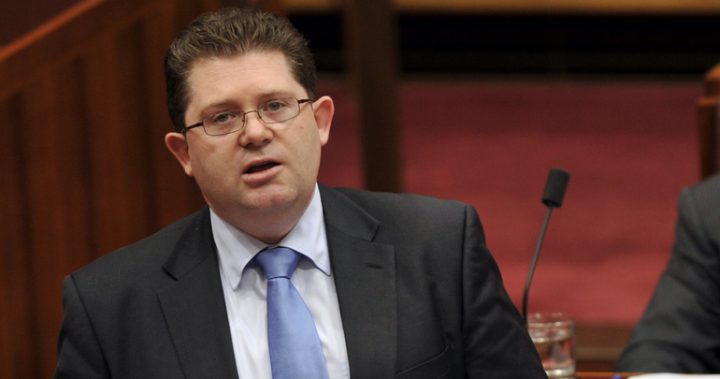 The call for the Prime Minister to have a good hard look at political entitlements has hit an all-time high. It is being reported that the new crackdown by the Government will see a much-criticised perk be done away with.
The parliamentary perk that allows retired politicians to travel business class on the taxpayer dollar.  In a media statement, Special Minister of State Scott Ryan stated, "The Government is firmly committed to ensuring parliamentarians spend taxpayer money efficiently, effectively and ethically". He added, "Australians will welcome the speed with which this new authority is being established, it has taken less than a month from the Prime Minister's initial announcement to the introduction of legislation."
The Govt is committed to ensuring politicians spend money efficiently, effectively and ethically https://t.co/CCHeJGYI6v #aupol

— Senator Scott Ryan (@SenatorRyan) February 7, 2017
The Government promises that this will be the first of many entitlements that will be pulled back to ensure that tax money is spent improving the lives of the voters and not those they voted for.
Ad. Article continues below.
Mr Ryan concluded, "We have the opportunity to show Australians that the current generation of parliamentarians will subject themselves to higher standards than ever before."
Transcript on annoucement to abolish life gold passes and introduce the Independent Parliamentary Expenses Authority https://t.co/qRVUk6aYSd pic.twitter.com/M5d2W4uJnp

— Senator Scott Ryan (@SenatorRyan) February 7, 2017
What do you think about these changes?  Are they welcomed or are there more important issues?  Do you think this is an insult to those that have represented their communities or an unneeded perk that should have been done away with ages ago?
Let us know your thoughts.