Famous 70s singer claims Elvis tried to seduce her into saucy act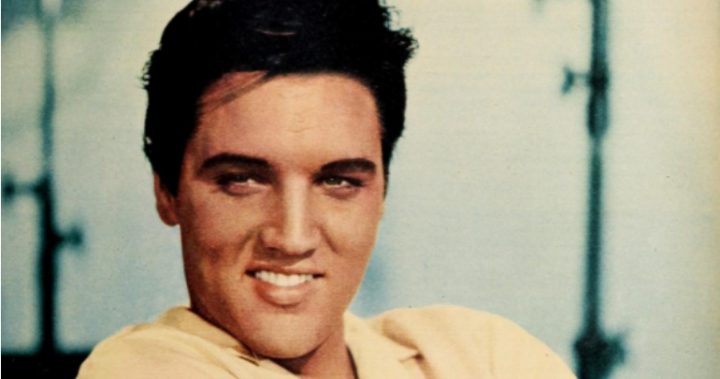 It's no secret that Elvis was popular with the ladies throughout his career, but it turns out not every women wanted a chance with him.
Popular 1970s singer Petula Clark has revealed that Elvis once propositioned her and her good friend Karen Carpenter, from The Carpenters, with a very saucy idea.
Speaking about one of her only encounters with the legendary singer, Petula said both she and Karen were left gobsmacked when they realised what Elvis wanted from them.
"I think he wanted to be more than friends. Well, I know he did," she said, reports The Sun.
Ad. Article continues below.
She went on to claim he wanted the three of them to spend the night all together, but they quickly turned him down.
"It was flattering but I shuffled out, dragging Karen behind me, saying we had other things to do.
"As we were leaving, Elvis turned around and was smiling as if to say, 'I'll get you one day.' But he never did. Thank heavens!"
No doubt it was one of the few times a woman turned him down, with most women in the day dying to get their hands of the 'hunk of burning love'!
Ad. Article continues below.
"'He was very amused by that," Petula said. "It was probably the first time anyone had ever turned him down."
Well, well… Who knew Elvis was so cheeky!
Are you a fan of Elvis? When did you first start listening to his music?