Family takes extreme action to prevent pooch from being put down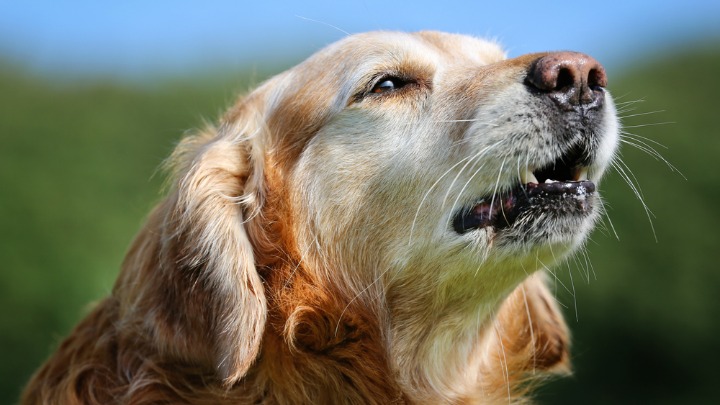 There are few things worse than being told your pet is a nuisance and needs to go, but that's exactly the news delivered to one Australian family after they were issued with a notice by the local council to put their dog down.
While the family of three-year-old golden retriever Sandy might love the pooch dearly, it turns out neighbours have been complaining about the dog's barking for the last two and a half years and the Brisbane City Council has taken action… In the form of a 'seize and destroy' warrant.
According to local councillor Matthew Bourke, "On a number of occasions, this animal has barked excessively, up to 11 minutes in one instance."
Yet, Sandy's owner says the council warrant is the result of complaints by a "vindictive neighbour", and insists the dog "does not bark much at all".
The family has not only started a petition calling for the dog to be spared, they have put their beloved Sandy into hiding in the hope it will protect her.
Ad. Article continues below.
brisbane: Help Save Sandy the Golden Retriever https://t.co/l0fDOgyzQM

— Reddit Aus (@RedditAus) August 7, 2016
The petition has received in excess of 50,000 'signatures' from across Australia, and many of Sandy's supporters question how ethical and humane it is to destroy a dog for doing what comes naturally — barking.
What lengths would you go to to protect your pet? What do you think about putting a dog down for barking?