Exposed: ABS "covered up hacking of Census website for nine hours while millions were trying to sign in"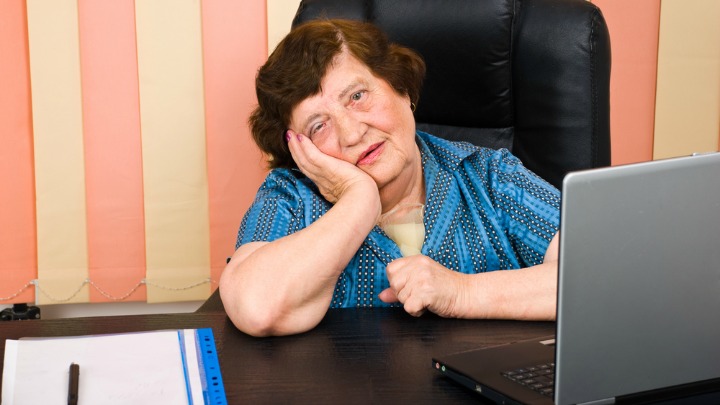 It has been revealed that while millions of Australians were struggling to lodge their forms online to avoid the fine they've been warned about, the ABS covered up the hacking disaster for up for nine hours, letting users to continue trying online.
The Australian Bureau of Statistics was aware its computer system crashed for five minutes at 10.08am on Tuesday, but held off on announcing the attack until Wednesday morning, reports Daily Mail.
While Prime Minister Malcolm Turnbull denies the data was compromised and blamed "equipment failures" for the crises, ABS boss David Kalisch conceded on Wednesday the system suffered three "denial of service attacks" before a fourth "malicious attack" forced them to shut down the website.
Mr Turnbull said the ABS, the ASD and IBM had offered "unequivocal advice that the Australian Census data is safe, it has not been compromised" during his chat with radio station 2GB.
"The site has not been hacked, it has not been interfered with, their data is safe…There were some failures in the equipment … the so-called geo-blocking protections and ­obviously that will be the subject of examination."
Ad. Article continues below.
Mr Turnbull urged the public not to panic and said it the ABS decided to shut down the website "out of an abundance of caution".
Census Minister Michael McCormack backed up Mr Turnbull's assurance the data was not compromised.
"ABS Census security was not compromised. I repeat, not compromised and no data was lost," Mr McCormack said during a press conference in Canberra on Wednesday.  
The Australian Privacy Commissioner has nonetheless launched an investigation into whether any confidential information was compromised.
Do you think the ABS should have been more forthcoming about the Census problems?