Exploring Italy: why it's better to take your time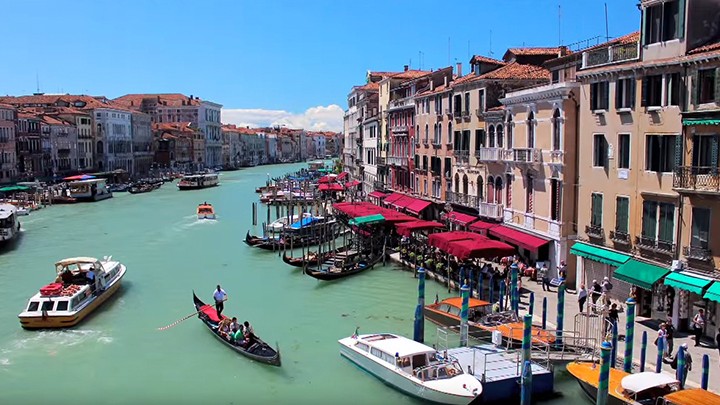 My first exposure to Italy – as with all too many travellers – was a "blink and you'll miss it" situation. A brisk guided tour of Rome. A day in Florence. A brief bus stopover in Venice. A photo opportunity at Pisa.
While it was certainly fun to skim the surface, that's really all it was. It was hard to feel wholly satisfied afterwards, knowing a richer, more rewarding world sat untouched underneath. Thankfully, those days of compromise are over.
One of the great joys of travelling over 60 is the chance to truly savour a country; to seize every indulgence; to learn to love each region as a different, uniquely enriching experience, not just a brief, interchangeable stopover.
Starts at 60 has partnered with Albatross Tours to encourage a more in-depth type of guided tour; a holiday that allows 2-5 night stays in each destination; an itinerary that covers more than just the obvious landmarks; a chance to see the country as it really is.
If you have yet to experience the "Real Italy", The Italian Grande Tour is a wonderful place to start.
Ad. Article continues below.
Watch the video below to learn more: 
Ad. Article continues below.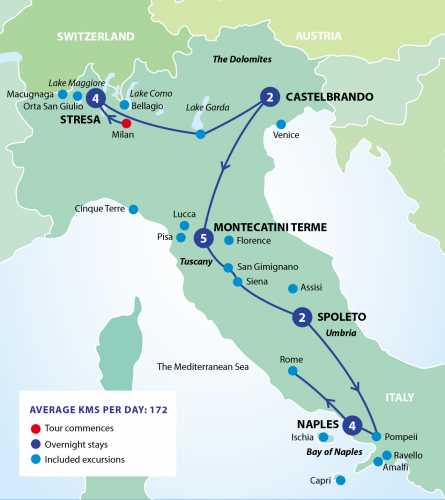 This incredible trip covers it all: from the major landmarks to those charming moments off the beaten track.
A wonderfully varied itinerary will cover the full spectrum of experiences: from two nights in an Italian castle to four nights in the beautiful Lakes District; from the popular appeal of Rome and Venice to charming, out-of-the-way medieval hillside towns.
This journey has been carefully planned to offer the best of both worlds: an enormous list of experiences, interspersed with plenty of chances to relax and enjoy the ambience.
Along the way you'll enjoy delightful Italian wines and delicious local cuisine – not to mention the company of like-minded Australian and New Zealand travellers.
And with genuinely inclusive pricing, you can sign up without fear of hidden tour costs.
Ad. Article continues below.
Indulgent, adventurous and authentic, the Italian Grande Tour is everything an over-60s holiday should be. The time for compromises is over.
Learn more about the Italian Grande Tour below, and tell us: have you experienced the "Real Italy"? 
This post was sponsored by Albatross Tours. It was written as we believe it delivers valuable insights into a subject important to the Starts at 60 community. For more information, please see the Albatross Tours website.